Update from the Independent Review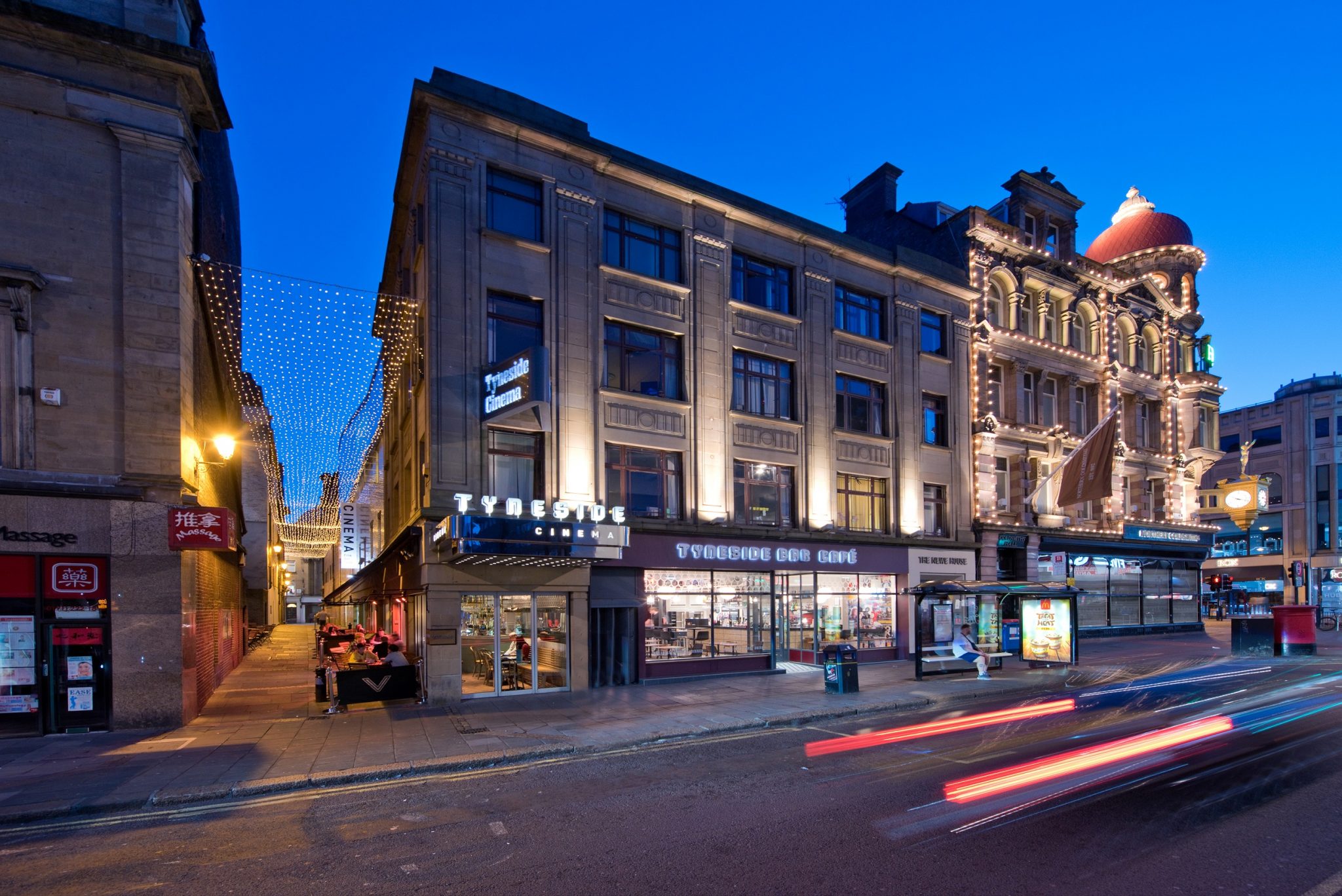 A year has passed since Turning Moment published their review. We took the recommendations seriously and committed to implementing them all. Since then we have worked hard to understand what went wrong and to create a properly operating organisation with good practice at the heart of all we do. This has been a collective effort. Staff, trustees and stakeholders committed to change and together we have delivered on our promise. Details of what we have done to improve our practices and culture are catalogued in my previous updates that you can find here on our website. Most essentially, we have delivered what everyone was hoping for – a fit-for-purpose and revitalised cinema with strong foundations for a sustainable future.
We have been open since August and we are now firing on all cylinders with film, hospitality and learning projects all underway. It has been a joy to see guests returning to our much-loved venue and we are proud of what we have done. We have been tested by floods and a building that, although beautiful, has needed much attention. But now we have fixed all the things that are mission critical and we have an ongoing improvement and maintenance plan to make sure the building is well looked after. You can see the results for yourself – smart paintwork, redecorated bars and super auditoriums. You will also be able to meet our confident team, with all members proud of where we work, what we offer and how we do things. Our film programme is back with a vengeance, comprising popular releases and more specialist treats that are shown in only a handful of cinemas UK wide. From the warm Christmas hug of It's a Wonderful Life to the cool heartbreak of Brazilian melodrama The Invisible Life of Euridice Gusmao, we have resumed our role as a world-class independent cinema.
We have created a new structure, new ways of doing things and a new organisational culture, but the work does not stop here. Our efforts now are focused on embedding good practice so the mistakes of the past are not made again, and pushing forward to be an exemplary employer and exceptional cultural institution. We owe this to everyone who has been part of our history, whether as a guest, artist or a member of staff. The place of Tyneside Cinema in the community of Newcastle is unique – the cinema has been a part of many peoples' lives in many different ways. We aim to honour that legacy by ensuring Tyneside Cinema is fit for the future and continues to serve the city and the region.
I extend thanks to everyone who has supported me and my incredible team in the last year while we have worked to reshape and rebuild our vital institution. We all look forward to seeing you soon and sharing with you the wonderful experience of great hospitality and the magic of film.
Simon Drysdale
Interim CEO