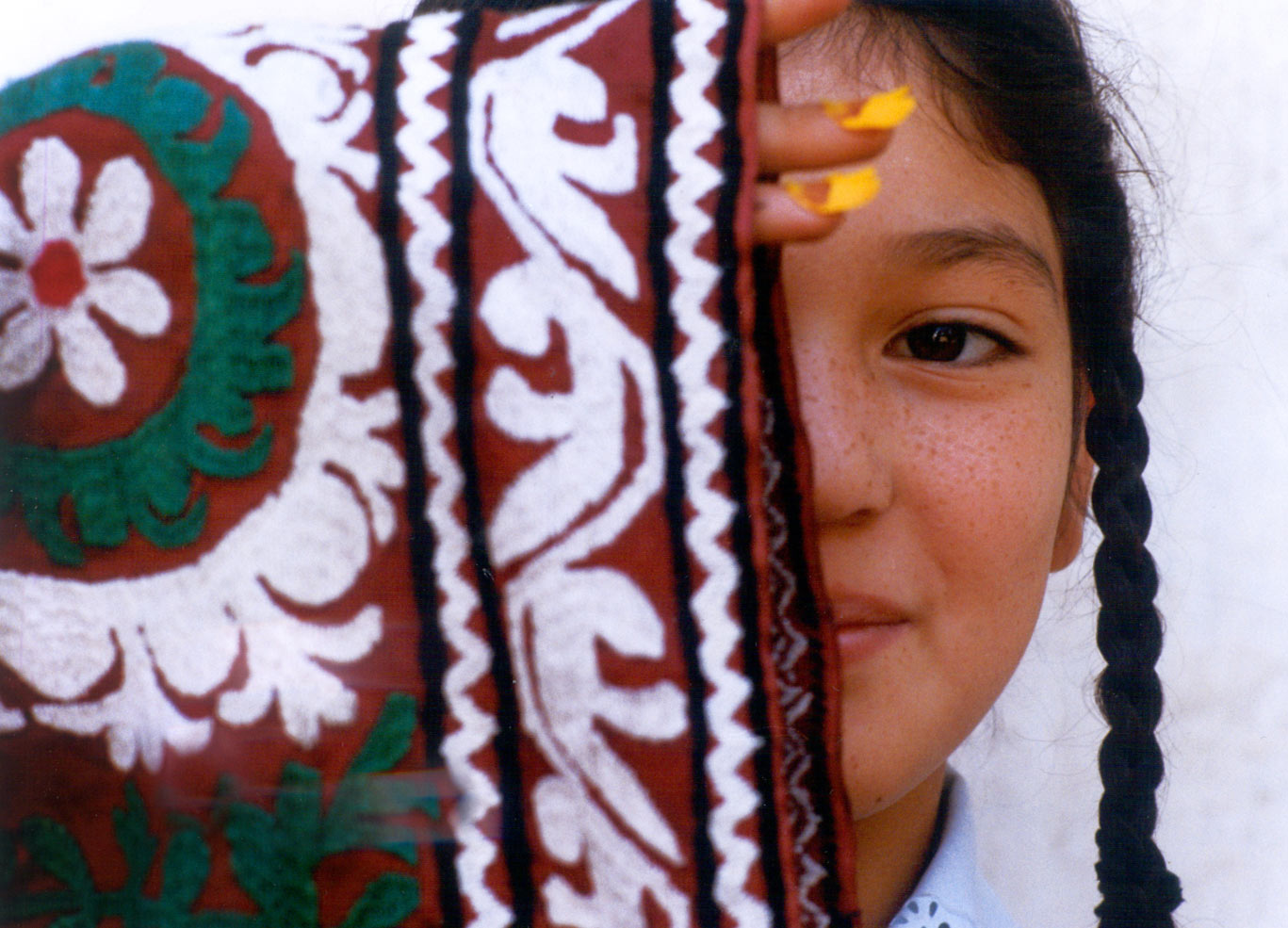 To celebrate the release of Panah Panahi's glorious road movie Hit the Road, Tyneside Cinema is delighted to present a season of films devoted to one of the recurring motifs of Iranian cinema: the journey.
Panahi's film is a masterful blend of family comedy, political commentary and spiritual odyssey, fitting into a grand tradition of New Iranian Cinema – one that encompasses Abbas Kiarostami, Jafar Panahi, Mohsen Makhmalbaf, and others – in which journeys, whether by car or on foot, are used to explore major existential questions, and the state of the nation. Magical, humane, and often centred on women and children, in these films travel becomes a seismic, often spiritual journey.
Whether exploring the meaning of life from behind the wheel of a car (Taste of Cherry) or following children on quests through a strange and unforgiving world (The White Balloon, Bag of Rice, The Silence, Where is the Friend's House?), these films see their characters experience life-altering adventures. And in the case of The Circle, The Apple and Women Without Men, these journeys – by car, from inside to outside, even between life and death – become sites of power and resistance. From the realist to the spiritual, and from the bleakly humanist to the joyously uplifting, these masterpieces present journeys as profound personal odyssey.