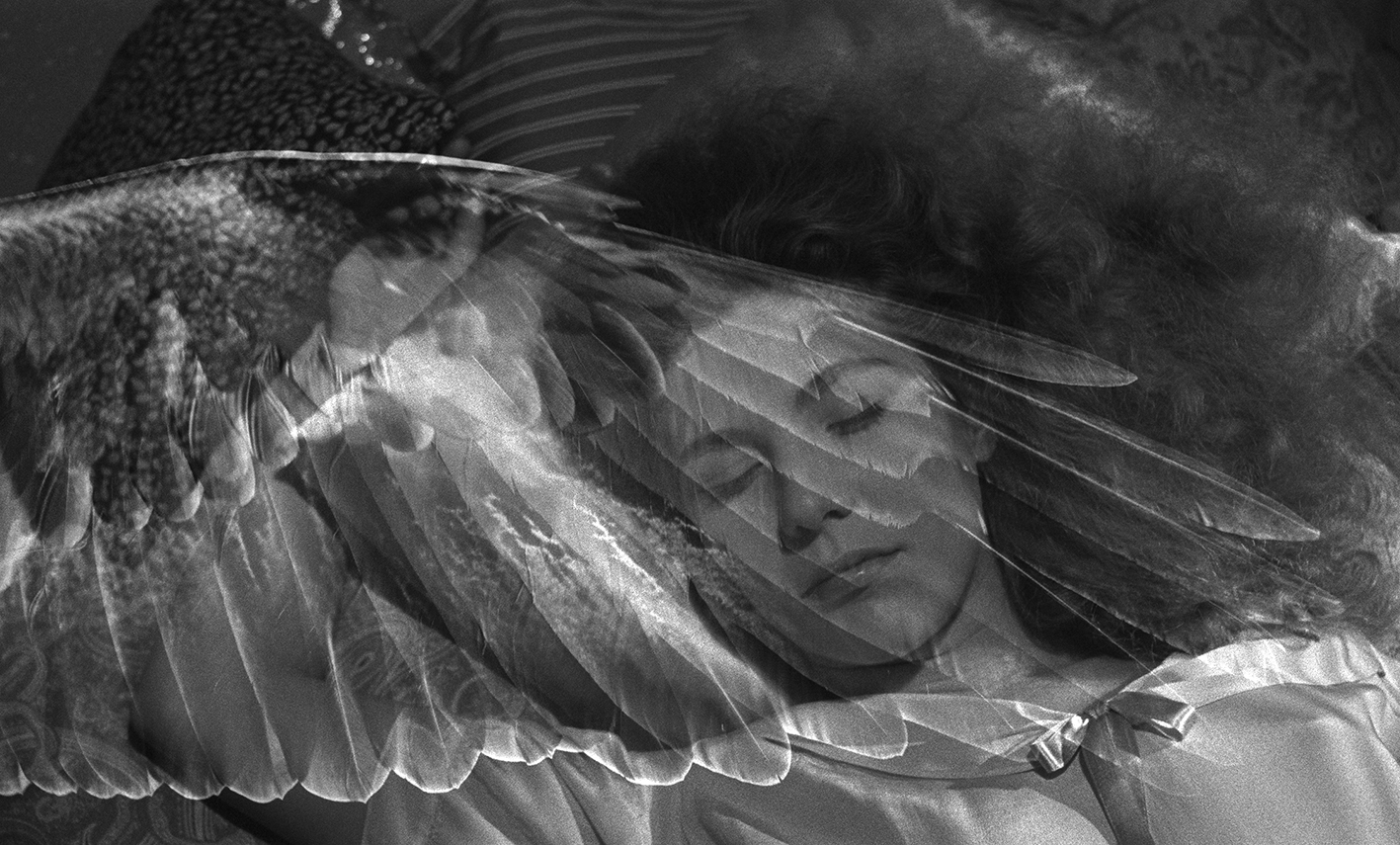 Kino Dreams: The Reveries of Wim Wenders
Kino Dreams is the first UK retrospective of visionary filmmaker Wim Wenders' films in 15 years, including the stunning new 4K restorations of Wings of Desire, The American Friend and Kings of the Road.
Wim Wenders is a prolific German filmmaker, screenwriter, playwright, author, and photographer and one of the key figures in the 1970s New German Cinema movement. He is considered to be one of the most important figures in contemporary European film having won the Palme d'Or in Cannes in 1984 for his film Paris, Texas and has been nominated three times for Best Documentary at the Academy Awards for Pina, The Salt of the Earth and Buena Vista Social Club respectively. Wenders has collaborated with many of the most influential filmmakers and artists, from Michelangelo Antonioni and Nicholas Ray to Pina Bausch and Yohji Yamamoto. The films cross genres and forms and have been influenced by European and American filmmaking traditions. In 2012 he created the Wim Wenders Foundation which brings together his lifework, supports young talent and transmits film knowledge to young audiences. Up to now, the Foundation has digitally restored 20 of his films.
Kino Dreams is the first UK retrospective of Wenders' films in 15 years and the first chance for UK audiences to experience the 4K restorations of Wings of Desire, The American Friend and Kings of The Road in cinemas.
The tour, supported by the BFI awarding National Lottery funding, aims to give audiences across the UK a chance to see these restorations on the big screen and introduce a new generation of film fans to the work of one of world cinema's most curious and creative filmmakers.
The retrospective will start on the 24th of June with a UK-wide theatrical release of the 4K restoration of Wings of Desire. On the evening of the 24th of June, a live in-conversation talk with Wim Wenders will take place at Curzon Mayfair and broadcast to cinemas around the UK (tbc). Throughout July, cinemas will screen a selection of his most acclaimed fiction and documentary films amidst a series of talks and events throughout the season. To mark the occasion, Curzon has commissioned new posters and trailers for Wings of Desire and Paris, Texas for their re-release. The retrospective will close on the weekend of the 29th of July with a nationwide reissue of Palme d'Or winner Paris, Texas.