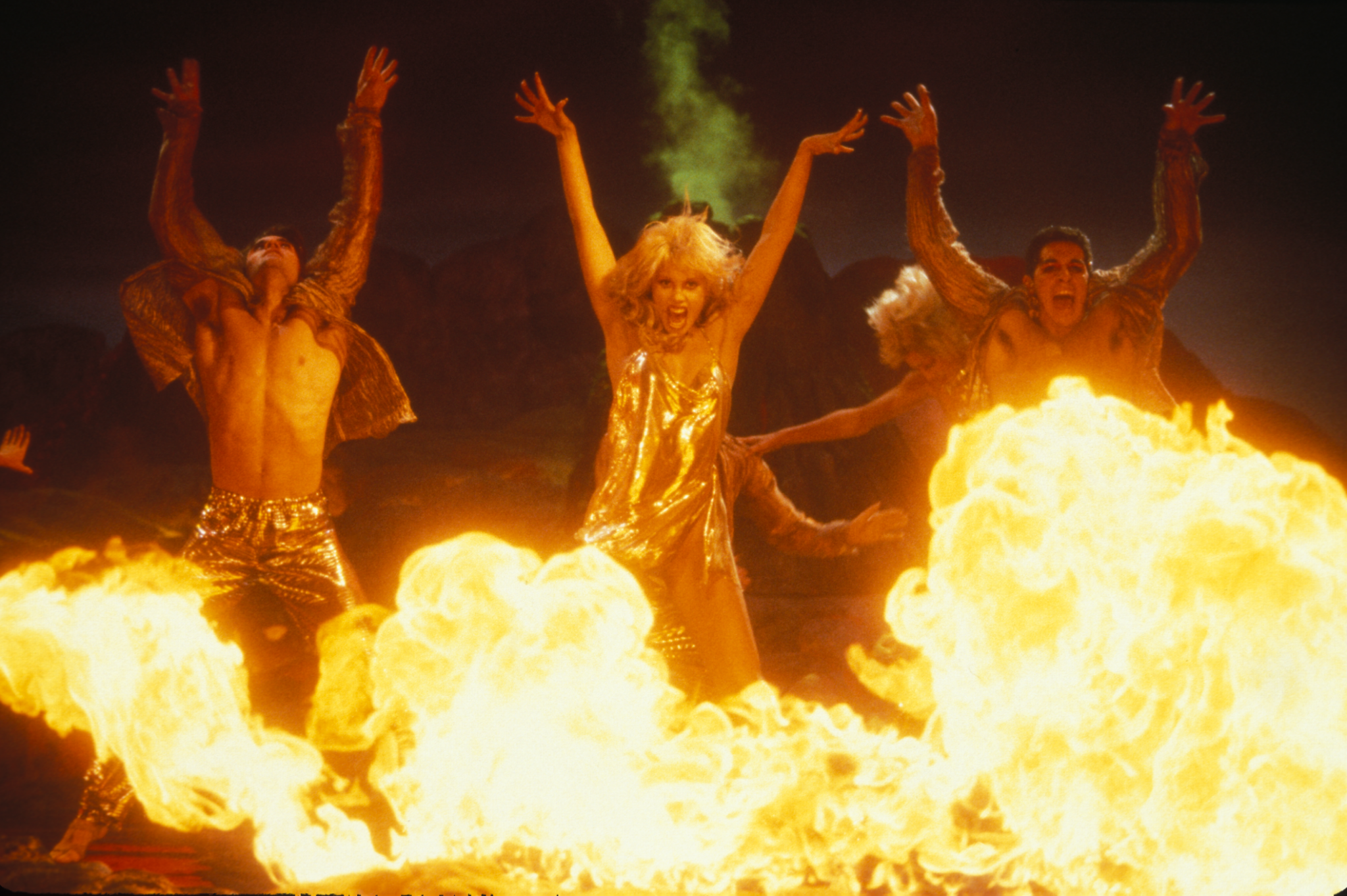 Flesh + Blood: The Cinema of Paul Verhoeven
To mark the release of Benedetta, Tyneside Cinema presents a season devoted to one of cinema's great provocateurs: Paul Verhoeven.
One of cinema's most confrontational voices for the past 50 years, Verhoeven is best known for Hollywood films such as RoboCop, Total Recall, Starship Troopers and Basic Instinct, as well as the infamous Showgirls.
These films, along with those Verhoeven made in his native Holland in the 1970s and '80s, and his eventual return to Europe to make Black Book, Elle and Benedetta, have given us a body of work almost unrivalled in its stylistic chutzpah, anti-authoritarianism, giddy vulgarity, and a willingness to ask difficult questions about human nature.
And with Benedetta, Flesh + Blood, Elle, Basic Instinct, Black Book, and yes, Showgirls, Verhoeven has, unusually for a male mainstream director, emerged as a filmmaker with a particular interest in female agency and power, and a fierce critique of patriarchy and exploitation.
We hope you enjoy these extraordinary films here at Tyneside Cinema.