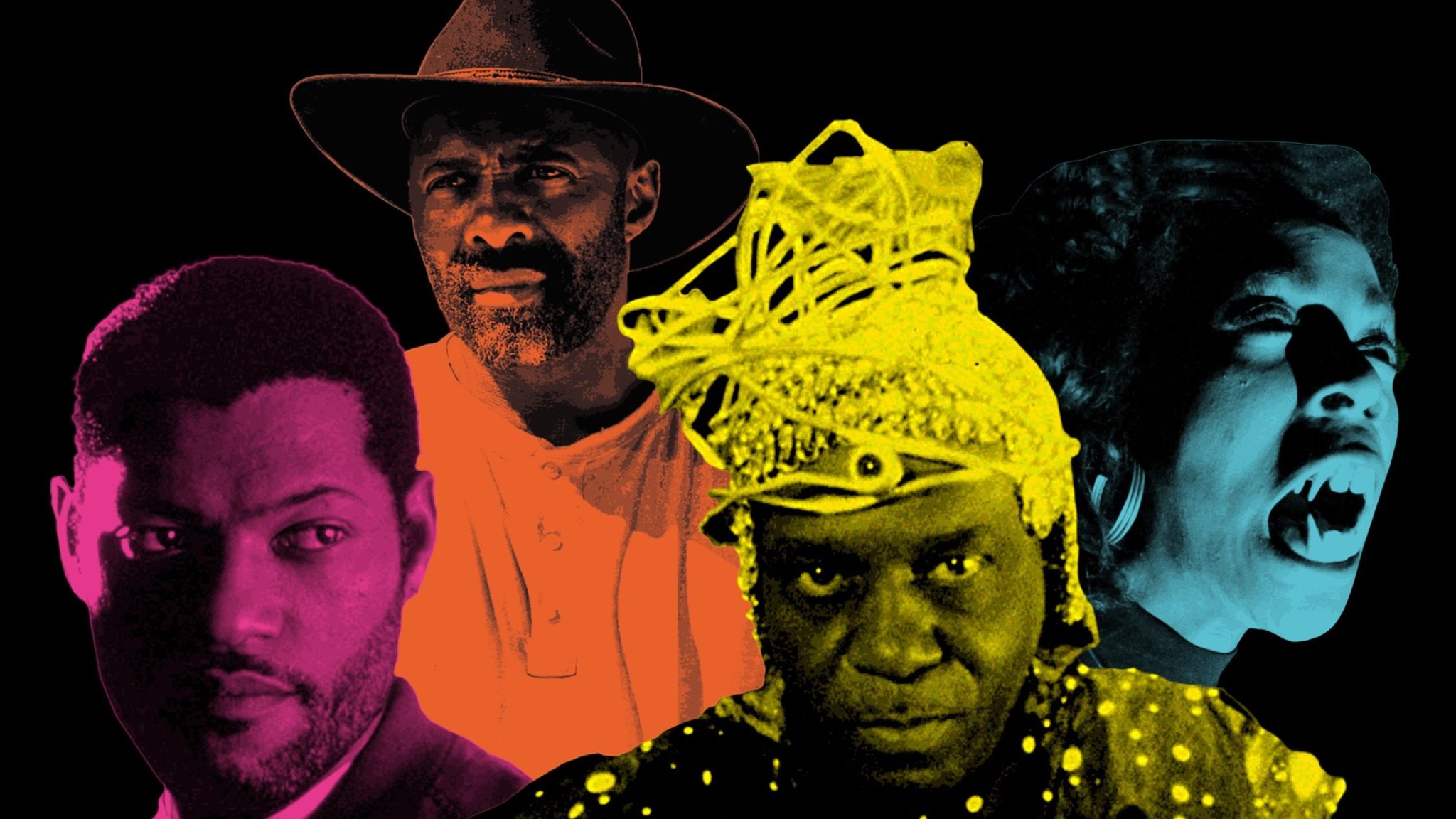 Set it Off: A Tribute to Black Genre Cinema
Inspired by the release of Jordan Peele's NOPE, Tyneside Cinema presents Set it Off, an extended season paying tribute to Black filmmakers who have used thrillers, horror films, Westerns, science fiction and fantasy to tell entertaining, original, subversively political stories.
NOPE, the latest film from director Jordan Peele, is 2022's most vital blockbuster. One of the most thrillingly original works to emerge from Hollywood in the past decade, NOPE's conflation of science fiction, post-modern Western, action and horror is unlike anything seen on screen before.
Like Get Out and Us before it, NOPE is wildly entertaining while also using the building blocks of genre to tell a challenging, political, avowedly Black story.
It joins a rich, boundary-breaking history of genre films from Black directors that have challenged the status quo, and spoken to the realities of Black life, struggle, and history, while also delivering unmissable entertainment.
Inspired by the release of NOPE, Tyneside Cinema is delighted to present Set it Off: A Tribute to Black Genre Filmmaking. Encompassing crime thrillers, Westerns, horror, fantasy, science fiction and more, this extended season celebrates the multitude of ways that Black directors have used genre to tell boldly original stories that both entertain and subvert.
Focusing on films that play in a mainstream (and occasionally arthouse) space, we have largely sidestepped films that might be labelled as Blaxploitation here – while it remains a big influence on many of the films included, it is a movement that really deserves its own season.
Set it Off is also largely drawn from American cinema – and particularly the explosion of Black genre filmmaking in the 1990s – while also featuring films from the UK, Senegal, Rwanda, and Cameroon. Including vital films by Spike Lee, Mati Diop, F. Gary Gray, and Ngozi Onwurah, big studio films, avant garde Afrofuturism, and titles awaiting rediscovery, all the films here are united in their bold and thrilling use of genre to both entertain and relay deep truths about Black experience.