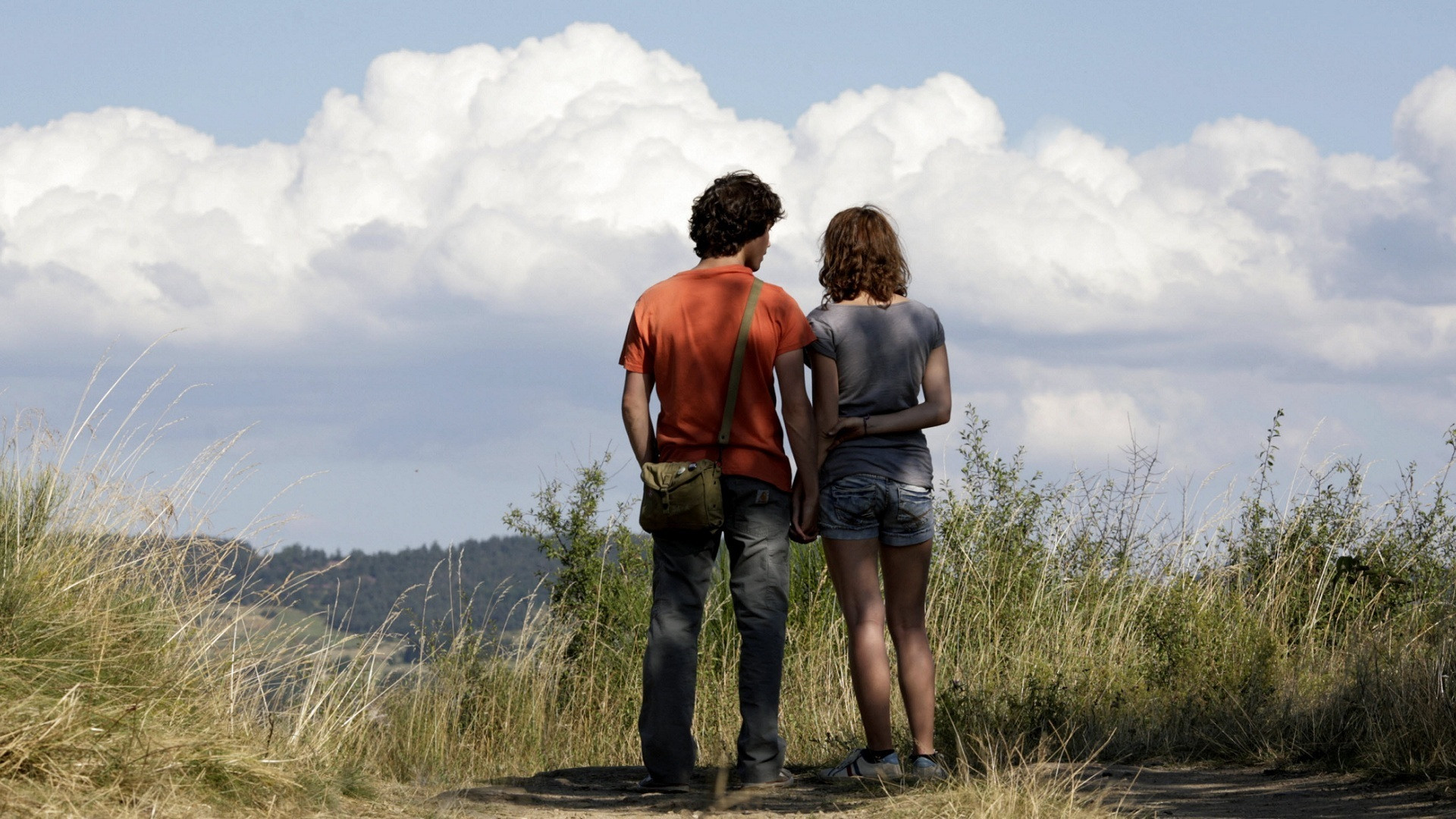 Things to Come: The Films of Mia Hansen-Løve
Stories of profound personal change amidst the march of time, the films of Mia Hansen-Løve are some of the most quietly revelatory in contemporary cinema.
Mining personal stories to explore universal truths in what is already a prolific career – her eighth film, Un Beau Matin, premieres at Cannes this month – Hansen-Løve's films are marked by their frankness, empathy, and a keen grasp of the strangeness of our journeys through life.
To mark the release of her wonderful new film Bergman Island, Tyneside Cinema is delighted to present Things to Come, a retrospective featuring six of Hansen-Løve's previous features. From her powerful debut All is Forgiven through to 2019's Maya, Hansen-Løve's preoccupations have been consistent yet constantly evolving, with a particular interest in family relationships (especially between children and their parents) as well as profound life changes and moments of personal growth, whether they be for the young women of Goodbye First Love and All is Forgiven, the young men featured in Maya and Eden, or Isabelle Huppert's Nathalie in Things to Come.
Through all these films, Mia Hansen-Løve has insightfully explored the ways in which we change yet stay the same, and the ways in which the passage of time is indifferent to seismic shifts in our lives. Regularly taking inspiration from her own life, the filmmaker couple and film-within-a-film structure of Bergman Island is just the latest way in which the director has looked within to uncover powerful revelations about life and emotional change. One of the great European filmmakers, we hope you enjoy discovering her amazing work with us.