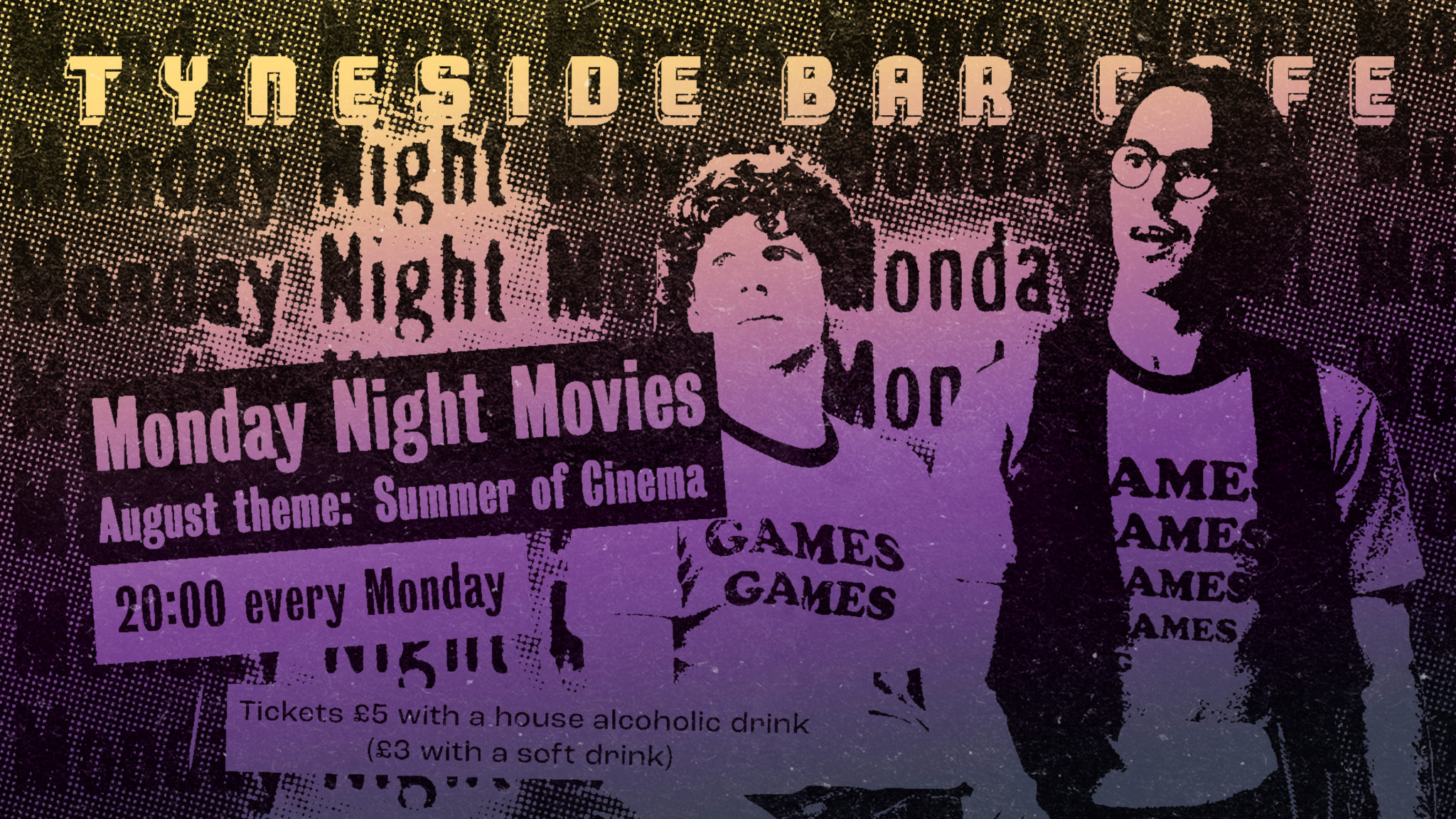 Bar Cafe Presents Monday Night Movies
Follow the link below to book a table for the next Monday Night Movie!
Join us in Tyneside Bar Cafe every Monday evening, where you can relax and enjoy a film in our cosy screening area. Tickets are just £5 (£3 for a non-alcoholic option) and include a house drink and a portion of popcorn!