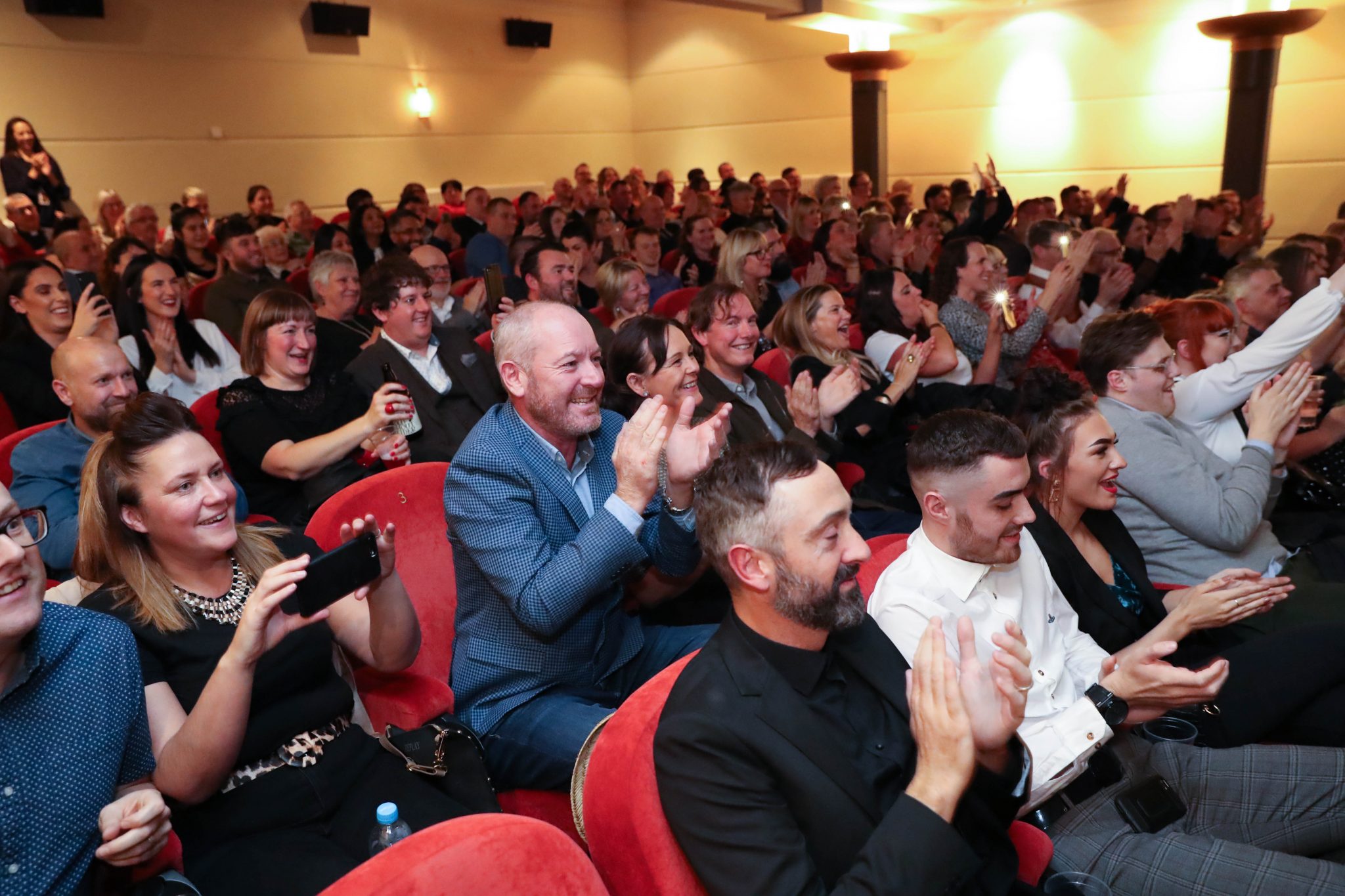 We are a charity. All profits made in our bars and restaurants go back into the charity. We use the funds to meet our charitable aim of making independent film available to everyone. Whether it's maintaining our 82-year-old, Grade II Listed building, supporting Newcastle's dementia community, offering £1 tickets or supporting young people through their film career.
We are more than a charity.
We are a community hub, a place to learn, a place to grow, a place to challenge and be challenged.
Where careers, dreams or ambitions are realised.
A place to relax, have fun, be entertained. To remember, imagine and escape.
A place where friendships start, love blossoms and vows are taken.
We do all of this through film.
For 82 years we've been entertaining and connecting communities with film. For example, through our Dementia Friendly cinema programme, where carers of those living with dementia can attend with them for free.
Or, with our subsidised film academies for young people to write, make, edit and produce their own films. This gives them skills they need to make a career in the industry, as well as helping feed the UK film and television industry with more diverse, and more Northern, voices and talent.
Perhaps you've heard of, or used our £1 ticket offer? We make this available for refugees, asylum seekers or anyone on job seekers allowance, to experience the warmth and community of going to the pictures.
Our Grade II Listed building also needs its fair share of love and attention. Not only are we committed to keeping the Tyneside Cinema true to its heritage, but we must also continue to update and develop it.
We use the money you donate to us each year, to do all of this and more.
Image credit: The Twins Photography
I want to thank Tyneside Cinema for providing opportunities to young people to participate in film. The scheme has had a really positive impact on her confidence and self-esteem. For example, this was the first time she travelled independently from home to town.