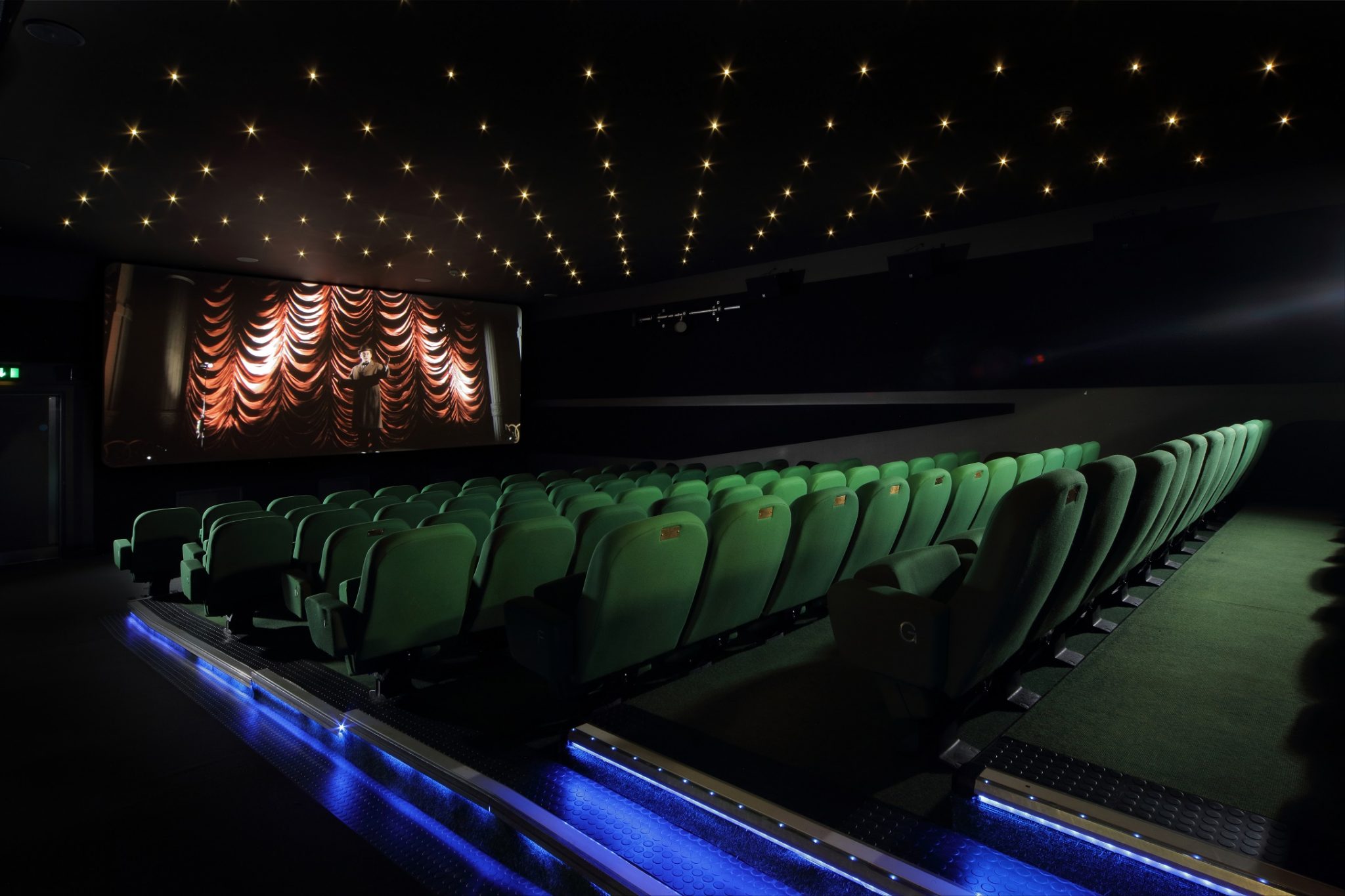 Did you know? Tyneside Cinema is charity. Any profits that we make go back into all the work we're doing behind the curtain
Thanks to the support of donors like you who care deeply about Tyneside Cinema, we bring the best and most interesting new and classic film from around the globe to Newcastle. We host public discussions and forums, and have schemes for those who can't afford a cinema ticket and those who suffer physical disadvantage. We support the artistic and personal development of our region's children and young people through the making of film; and of course, we maintain and protect our historic Grade II listed building. But we can't do all of this without you.
Due to the COVID-19 pandemic, and following the government's guidance, our beloved Tyneside Cinema is currently closed. Tyneside Cinema is more than just a place of work for us; it's a community. We want to see our doors open again when this is over, but truthfully, we might not be able to. We need your support now, more than ever, to get us through this challenging period. If you can donate, even the cost of a cinema ticket, you will help ensure the safety of our venue.
To make a quick donation, simply click here to enter your selected amount and add to basket.
INTRODUCING THE SUPPORTER'S CIRCLE
Our Supporters bring amazing films to the Tyneside Cinema, allow our charitable programmes to thrive, and helps us look after our Grade II listed building. Our Supporters are invited behind the scenes at Tyneside Cinema with insider access and exclusive benefits – all designed to give you a closer look at our work. Join a community of likeminded film lovers who are passionate about film, the special place our building occupies in Newcastle and the work we do.