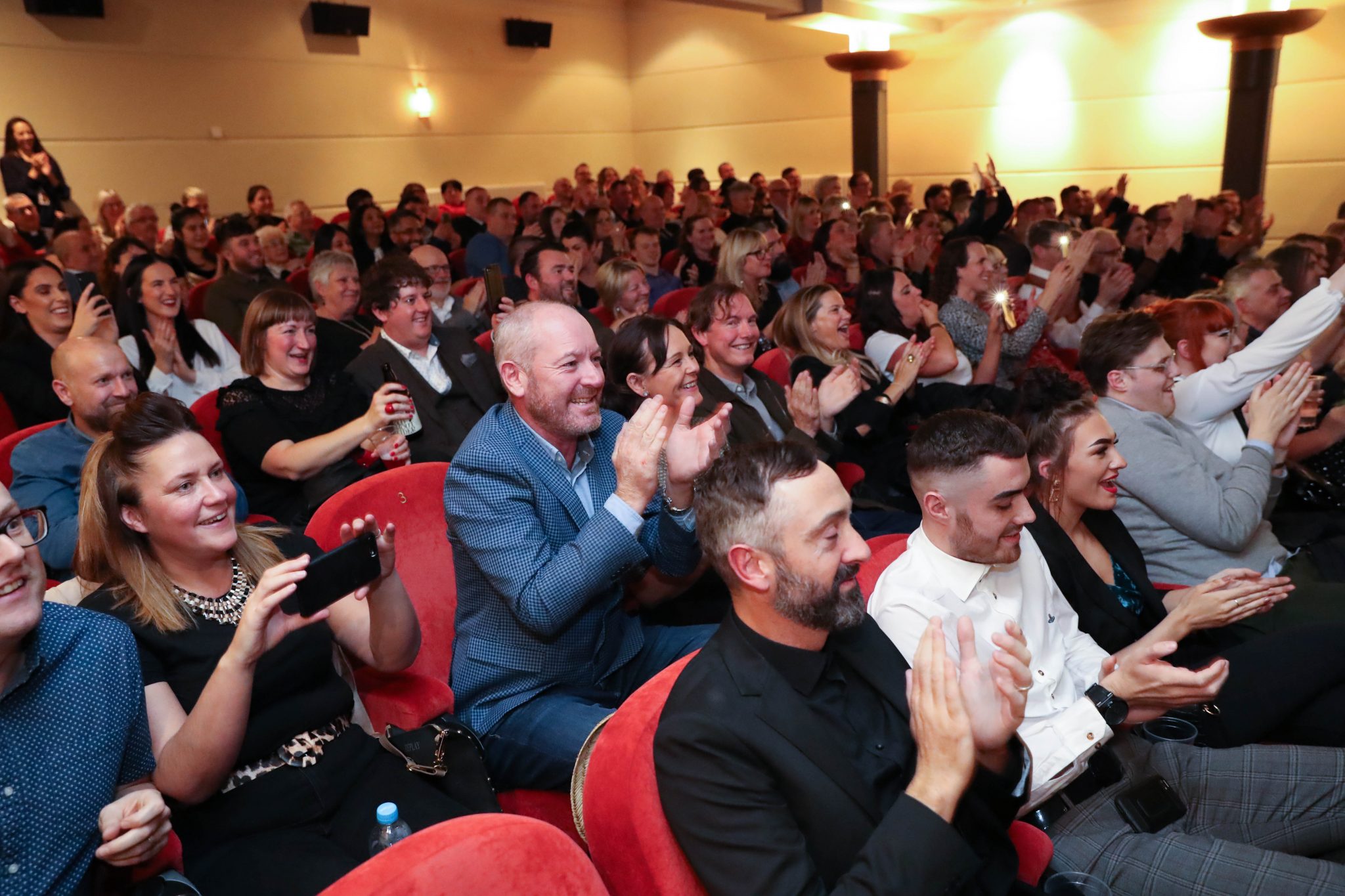 As current restrictions limit our ability to get together at the moment and celebrate our Supporters Circle Members, we are extending our Supporters Circle benefits for an additional 5 months.
What is the Supporters Circle?
The Supporter's Circle is a philanthropy programme here at the Tyneside Cinema for our greatest Supporters. With the help of our  help the Tyneside Cinema sustain and develop our work – both on our screens and behind the scenes. We have three levels of support and exclusive opportunities for you – our biggest champions – to get closer to what we do!
Tell me more!
Our Supporters Circle members provide the support needed to nurture and grow our beloved Tyneside Cinema. When you become a member at any level, you make a significant impact on our ability to carry out our work behind the scenes and planning for the future. Your gift develops new films, offers life-changing creative opportunities for children and young people, and helps us bring the best of new and classic film to our screens. Donations from our Supporters Circle members also help us look after our beautiful Grade II listed building.
Be one of our Champions
As a champion of the cinema, Supporters Circle members will be invited to our exclusive receptions and events that connect you with our creative team of film experts and filmmakers to deepen your engagement with the films you love.  To learn more, or to restrict your gift to an area of our programme you are most passionate about, please get in touch with Caitrin Innis, Development Manager (linked to my email)
We have three levels of support available, and there are exclusive benefits at each level. You can sign up below, or by downloading the Supporters Circle Membership form here and sending it back to us.