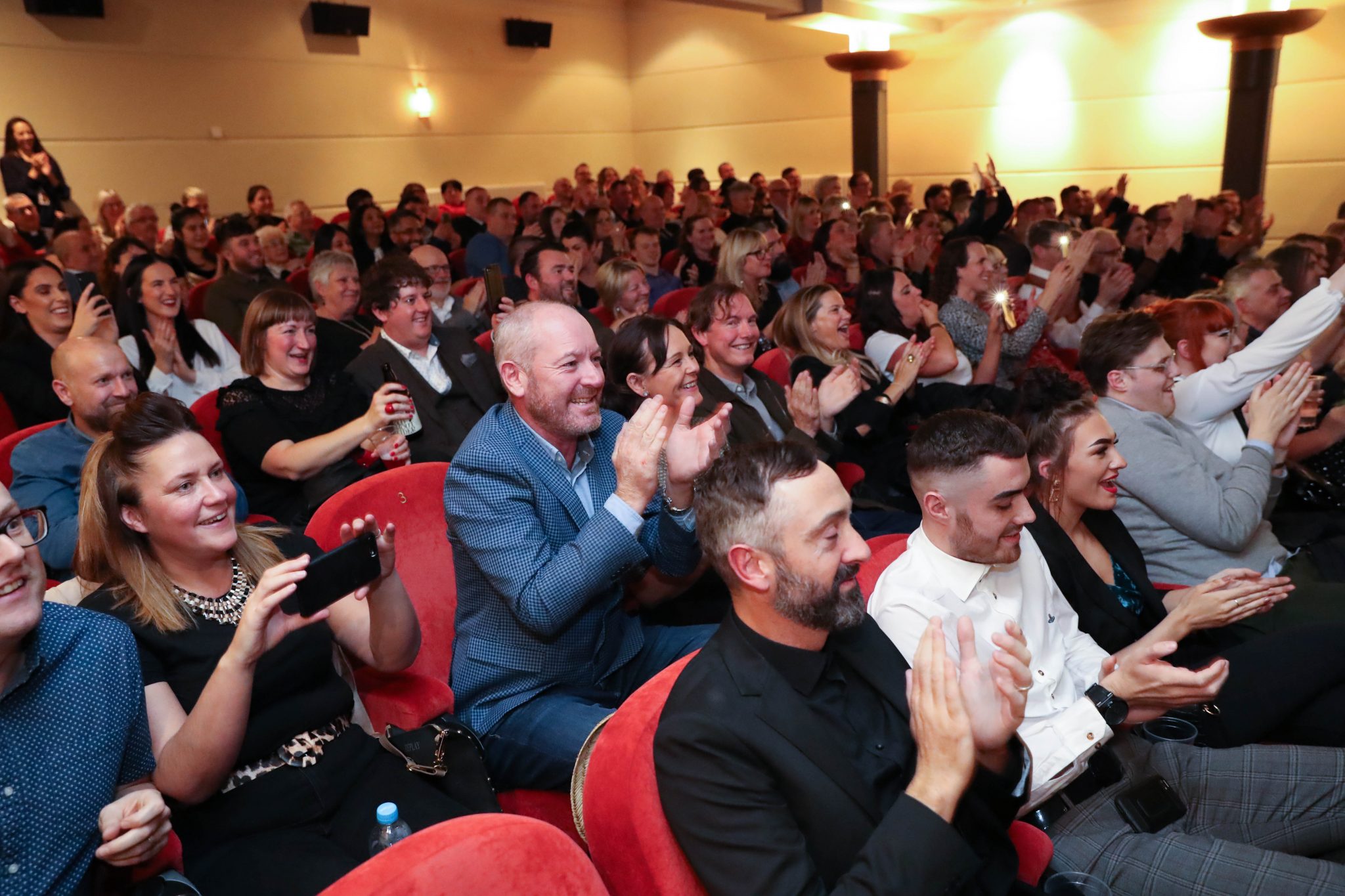 The Supporter's Circle is a new philanthropy programme to help the Tyneside Cinema sustain and develop our work - both on our screens and behind the scenes. We have three levels of support and exclusive opportunities for you - our biggest champions - to get closer to what we do!
Tyneside Cinema receives very little public funding and ticket sales support just a small percentage of the work we do. We offer free and heavily subsidised tickets for those in need, special access screenings, and amazing opportunities for young and emerging filmmakers who learn their craft right here at Tyneside Cinema.
Our Supporter's Circle members also help us maintain and preserve our much-loved Grade II listed building, making sure we are here for generations to come.
We are so grateful for the generous support of our patrons. There's nowhere quite like Tyneside Cinema, and by joining the Supporter's Circle today, you'll be joining an exclusive group of donors who provide invaluable support to our work and get exclusive insider access and benefits.
We have three levels of support available, and there are exclusive benefits at each level.