Update from the Independent Review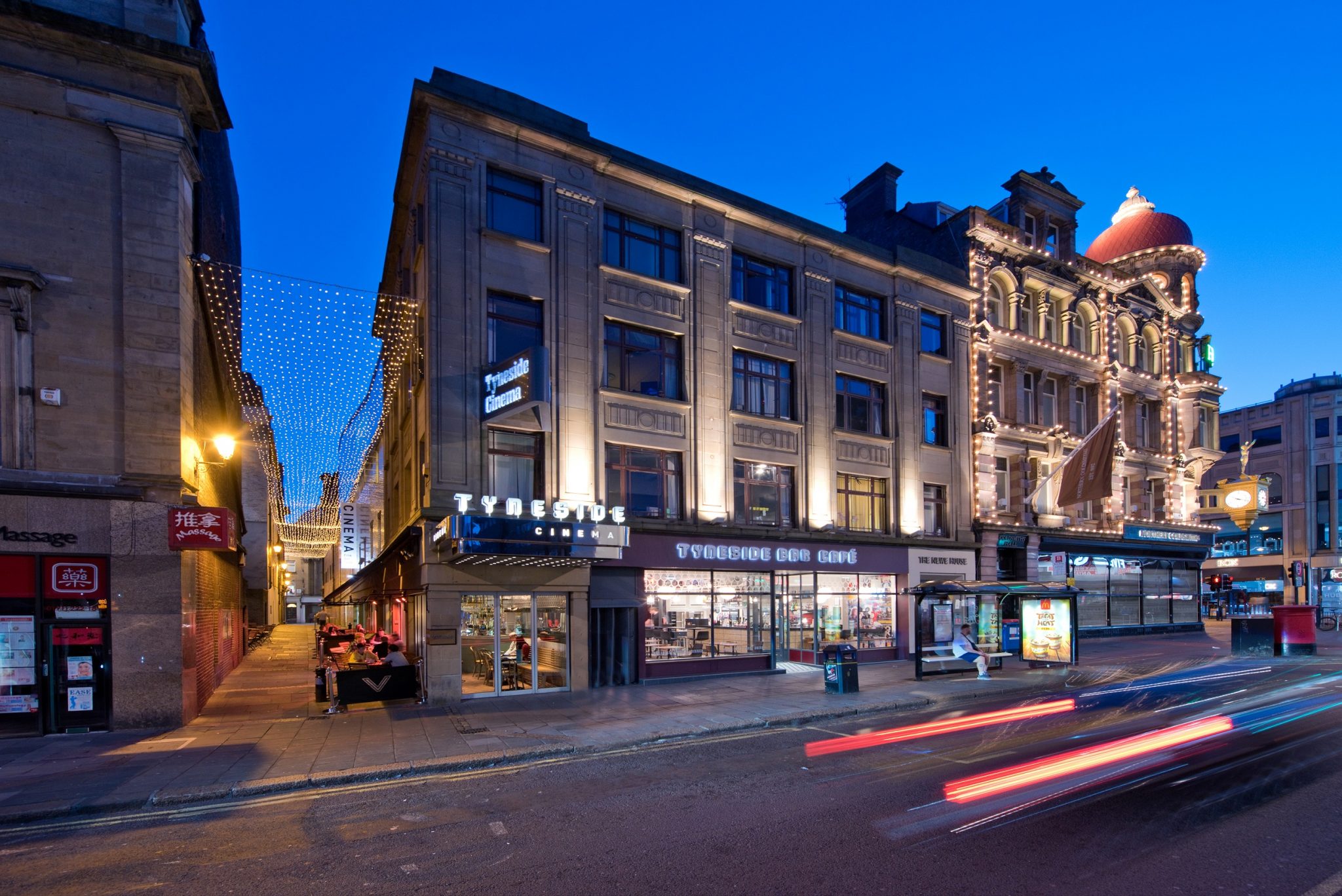 After sixteen months of closure Tyneside Cinema is ready to reopen. Our Bar Cafe and street-side bar Vicolo by Tyneside Cinema will open on Monday 2nd August. We will be announcing an opening date for our screens very soon. The building has been refreshed and improved since we were last open and our guests will experience a brighter more comfortable space.
Enormous progress has been made in resetting the organisation to ensure the mistakes of the past cannot be repeated. A key part of this work has been the implementation of recommendations from the independent review. We have made best use of the recommendations by developing our policies in line with the advice in the independent review and we have been careful to weave best practice into our ongoing policy work so the changes we make are solid and embedded in the way we do things in the future. A focus on making an appropriate organisational culture for ourselves has been central to our approach to training, recruitment and reflecting as a team on how we want our future to look.
As well as a comprehensive training programme, recent practical developments include the creation of a new Staff Handbook containing a comprehensive set of policies and procedures. Communication is important to us too and is now supported internally by our weekly staff newsletter, Staff Community Group and working groups focused on issues including Health & Safety, and Mental Health Awareness.
Our recent recruitment of Jim Beirne as our new Chair is the first installment in the development of our governing Board. Further new trustees will be appointed in the coming months and all trustees will be involved in the strategic choices of Tyneside Cinema that will secure its long-term future as a vital cultural asset for Newcastle and the North East.
It has been a long haul and there is still lots of work to do, but as a team we are confident in our direction of travel and optimistic for our future. Seeing guests return to our Cinema is what we are all most excited about and we very much look forward to welcoming you through our doors again very soon.
Simon Drysdale
Interim CEO