Frequently Asked Questions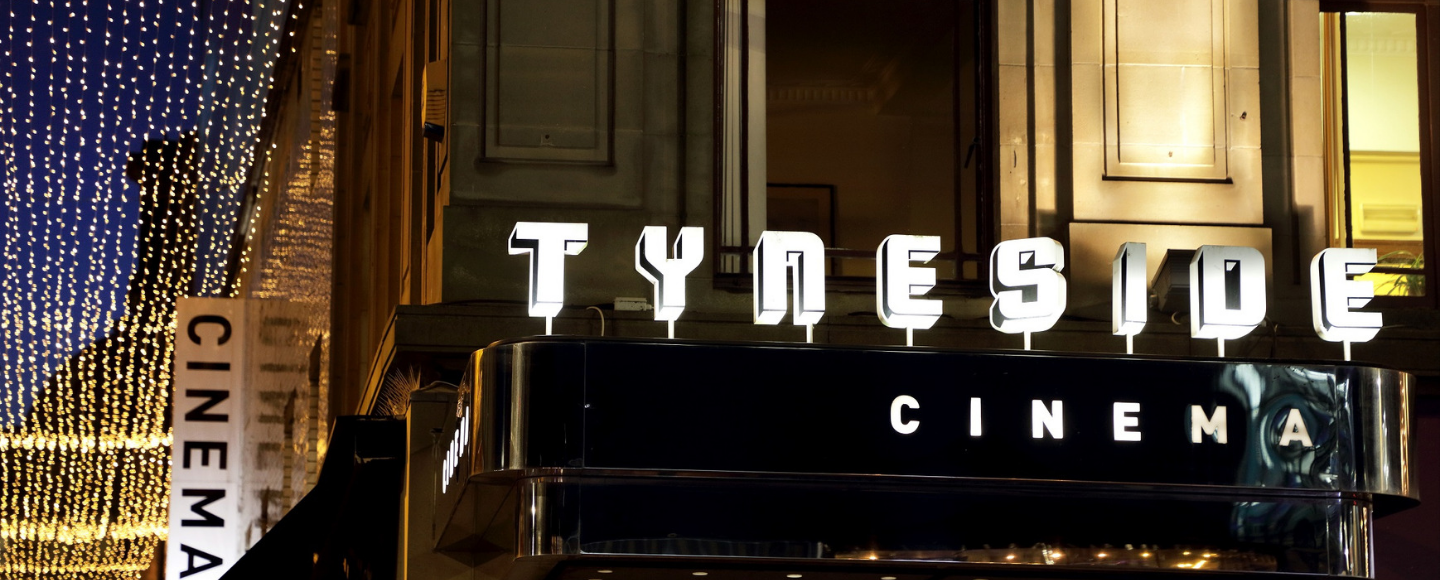 Do I have to wear a mask?
With the removal of all restrictions from the 19th July, it is no longer mandatory to wear a mask or face covering in indoor hospitality venues.  We are aware that our customers may still feel cautious around the changes, therefore we encourage the continued use of masks when moving around the venue.
Will your staff be wearing masks?
Our staff will continue to wear masks/visors when serving to keep our customers and each other safe.
Are you using a Test and Trace system?
After the 19th July we will not be using the NHS Test and Trace system in line with other hospitality venues.
Are your toilets open?
Yes, our toilet facilities in the Bar Café will be open. To reduce the spread of infection, only guests of the Tyneside Cinema will be permitted to use the toilets in our building.
Do you have a risk assessment?
Yes. A thorough risk assessment has been carried out through all areas of Tyneside Cinema to ensure we are able to re-open safely.
What if I am concerned about another visitor's behaviour?
If you're concerned about another visitor's behaviour, whether it's in regard to COVID-19 or any other matter, please inform a member of our team.  For your safety and the safety of our other guests, please do not approach other visitors yourself.
Will I be able to pick my own seat or table in Bar Cafe?
You will be greeted by a member of our Hospitality team upon arrival at Bar Cafe and they will show you to a table.  You will also receive table service during your visit.
What are the opening times for Bar Cafe?
Open from Mon 2 Aug
Initial opening times:
11:00 – 21:00
(Last bookings 19:00)
What are the opening times for Vicolo?
Open from Mon 2 Aug
Initial opening times:
08:00 – 21:00
Can I book a table in advance for Bar Cafe?
Yes, we now have an online booking system in place.  You can reserve your table via our website here.
Why is the Coffee Rooms not re-opening?
The Coffee Rooms will not be reopened initially, partly because of difficulties in keeping a safe distance between visitors, and partly to give us time to make some much-needed improvements to the venue.  We will be replacing the worn-out carpets with a new wooden floor, redecorating the walls, improving the furnishings, and installing a drop-down screen and sound equipment so we can host special screenings in the evenings as part of our new programme of events.  Once we have everything refurbished and our street-facing hospitality spaces are up and running, we will be able to work on the relaunch of the Coffee Rooms.  We hope to welcome back customers to this iconic venue before the end of the year.
When will the Cinema be re-opening?
After a period of almost 18 months of closure, the cinema has now been fully fixed and redecorated following a flood earlier this year.   We have some final improvements to make to the lighting system in the building, and once that is done we will be ready to open our screens.   All our teams have worked hard over the last two months to make sure the Tyneside is a safe and welcoming space for everyone who enjoys film, and we can't wait to see you again.  We will be announcing our cinema opening date and film programme very soon, so watch this space.