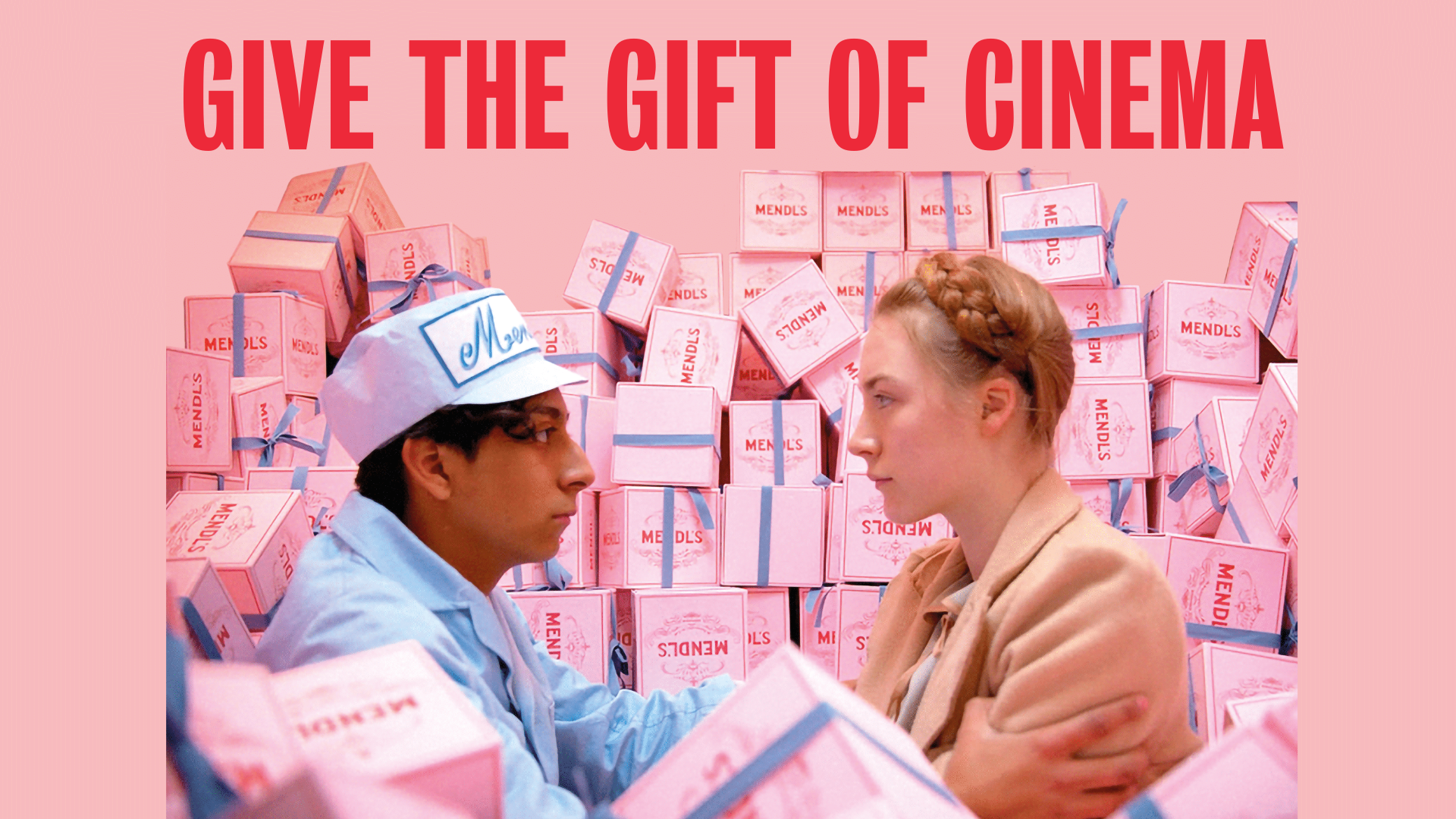 Tyneside Cinema Gift Vouchers are the perfect present for the film buff in your life. They can be redeemed against any cinema ticket purchases online and in person at the Box Office.
Tyneside Cinema Gift Vouchers are delivered via e-mail on a date of your choosing, and you can opt to either send the voucher straight to the recipient, or send it to yourself if you would prefer to gift it to them in person.
The voucher is sent in the form of a redemption code and is valid for one year from the date the voucher is sent.
If you would like to purchase a Friend of Tyneside Cinema Membership as a gift, select the type of membership you would like to gift from the "Gift:" dropdown box below.