Whether you're looking for British classics or modern cuisine in a casual setting, we have something for everyone. Our talented kitchen staff work with the best local produce to create a smorgasbord of delicious dishes. The best of traditional classics and contemporary twists in a warm and welcoming setting. What could be better? Find out more about our two Food & Drink venues and the new offers we have created for you to enjoy!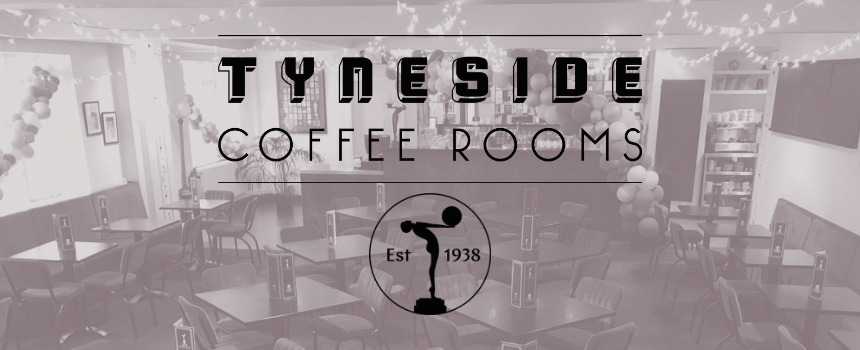 Since 1938 our Coffee Rooms venue has been a much-loved meeting point for all manner of Newcastle folk and visitors to the city. When COVID hit last year, we were forced to close our cinema and all our hospitality spaces. Later this month, we plan to phase the re-opening of our building starting with reduced screenings, the Bar Café and the re-named pavement café, Vicolo by Tyneside Cinema.



The Coffee Rooms will not be reopened initially, partly because of difficulties in keeping a safe distance between visitors, and partly to give us time to make some much needed improvements to the venue. We will be replacing the worn-out carpets with a new wooden floor, redecorating the walls, improving the furnishings and installing a drop-down screen and sound equipment so we can host special screenings in the evenings as part of our new programme of events. Once we have everything refurbished and our street-facing hospitality spaces are up and running, we will be able to work on the relaunch of the Coffee Rooms. We hope to welcome back customers to this iconic venue before the end of the year.