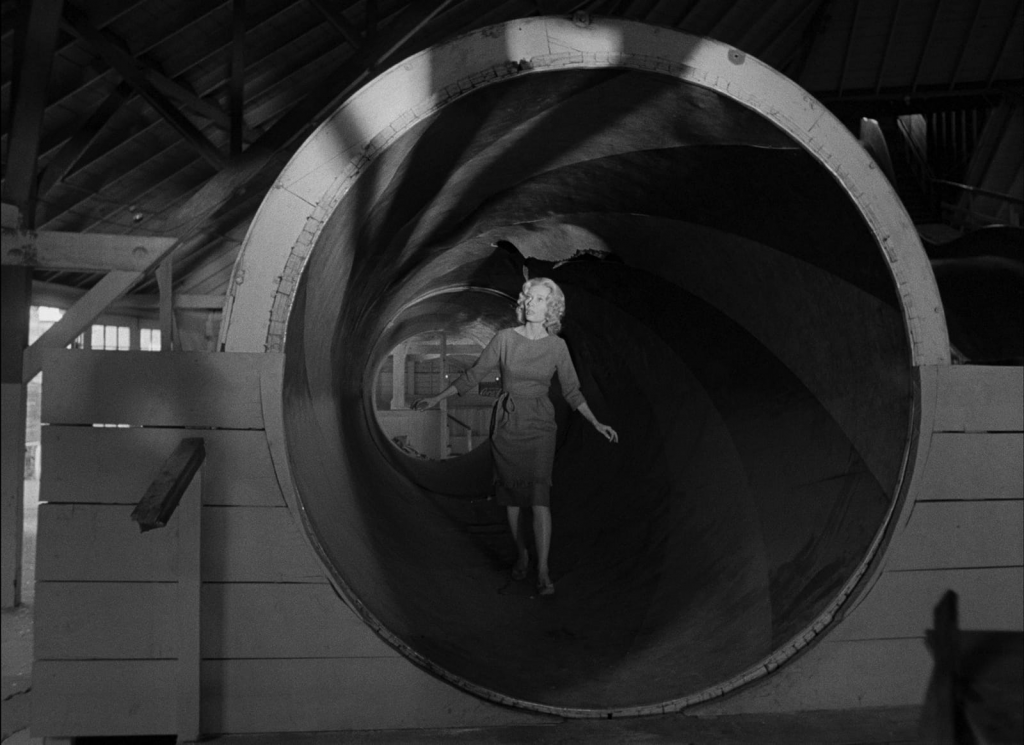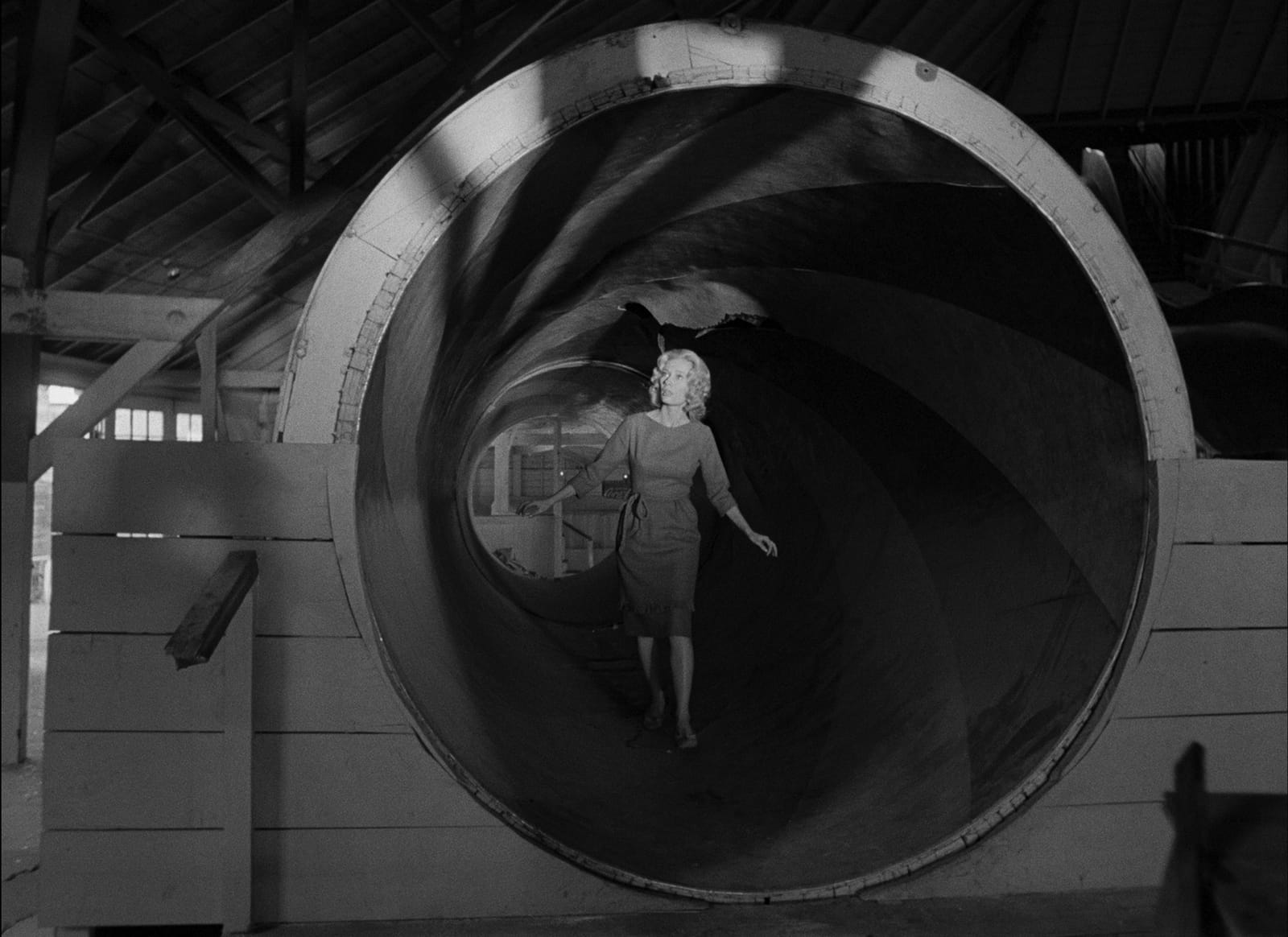 Carnival of Souls Season
Inspired by the release of Guillermo del Toro's gripping, visually ravishing Nightmare Alley, Tyneside Cinema presents A Carnival of Souls, a season of films in which circuses, carnivals and fairgrounds become sites of broken psyches, split identities, mirrored selves, and dark desire.
The Japan Foundation Touring Film Programme 2022
Try Our New Menu
Our sous chef for the Tyneside Bar Cafe kitchen has designed a brilliant new menu with a focus on locally sourced, organic produce with an aim to give back to our North East community. You can read more about our fantastic locally-sourced produce on our Blog, and you can book a table at Tyneside Bar Cafe online to try our delicious new menu.