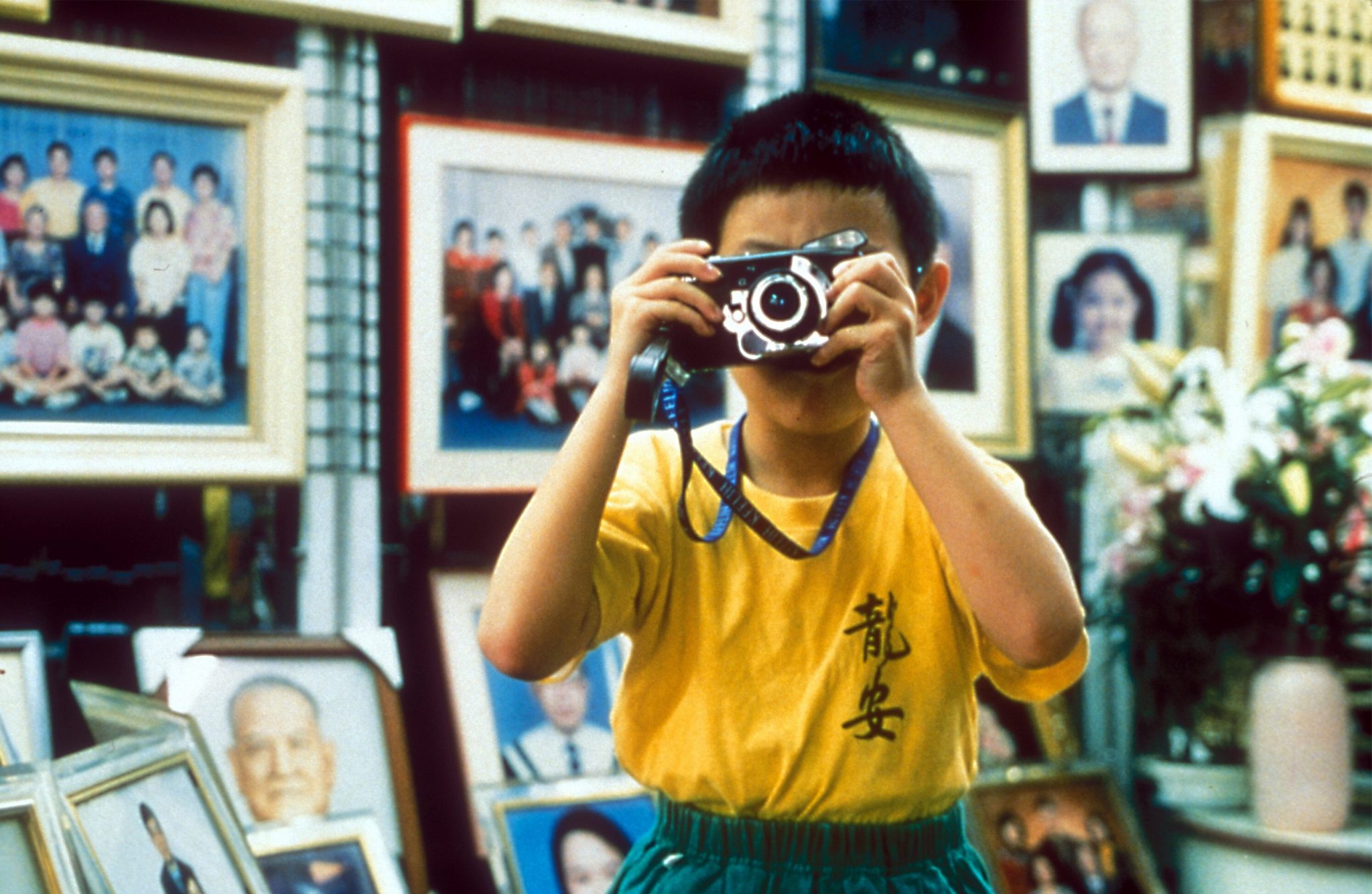 Whether it be in the whirlwind of box office, fortifying our popcorn supplies, serving food, running our film schools, projecting celluloid, or looking after our wonderful customers, one thing that unites the whole Tyneside Cinema team is a passion for film.
To celebrate our team's love of all things cinema, we are delighted to present Team Choice, a new ongoing strand of our programme in which members of the cinema team choose their favourite films for your viewing pleasure, with many films being introduced by the person that chose them. We hope that eventually everyone working here will get a chance to show you a film they love, from standout classics to overlooked gems, and from epics full of bombastic action to quiet, personal dramas and great film art.
A joyously eclectic selection, we kick off our celebratory movie mixtape with two films that need no introduction. Starring two heavyweight legends of Hollywood Mafioso in Al Pacino and Robert De Nero, Michael Mann's staggering crime opus Heat (1995) opens this new strand. It's also been said that 'the path of the righteous film is beset on all sides by the inequities of the selfish and the tyranny of evil men', words much better understood if delivered by Samuel L. Jackson in the unrefuted masterpiece of postmodern cool Pulp Fiction (1994), which is the second film that we'll be presenting here.
From Lord of the Rings to the work of the great Taiwanese filmmaker Edward Yang, and from half-remembered classics seen at the cinema during childhood to personal favourites watched again and again, we hope that you'll come and enjoy these great films chosen by our team!