Our sous chef for the Tyneside Bar Cafe kitchen has designed a brilliant new menu with a focus on locally sourced, organic produce with an aim to give back to our North East community. We chatted with Andy, who is also a part of our Tyneside Bar Cafe team, about his lockdown story and his involvement with Northumbrian Free Range Eggs, who supply our fantastic fresh eggs.
You can't beat fresh eggs in the morning. Brunch is becoming an ever more popular meal to go out for, and at Tyneside Bar Cafe, we have a brunch menu worthy of bragging about (trust me, I've tried it!). Part of that is thanks to our fresh, free-range eggs from local producer Northumbrian Free Range Eggs Limited. And these eggs are delivered directly to our door by one of our Tyneside own!


Hospitality supervisor Andy is usually found mixing tasty cocktails in Vicolo or making freshly ground cups of coffee in Tyneside Bar Cafe. However, when Tyneside Cinema was forced to close in March last year, he, along with most of our staff, were placed on furlough. If you were one of the many people furloughed at some point over the last 16 months, you'll remember that there was suddenly all this free time but not many options for filling it, with the rest of the country also being in lockdown.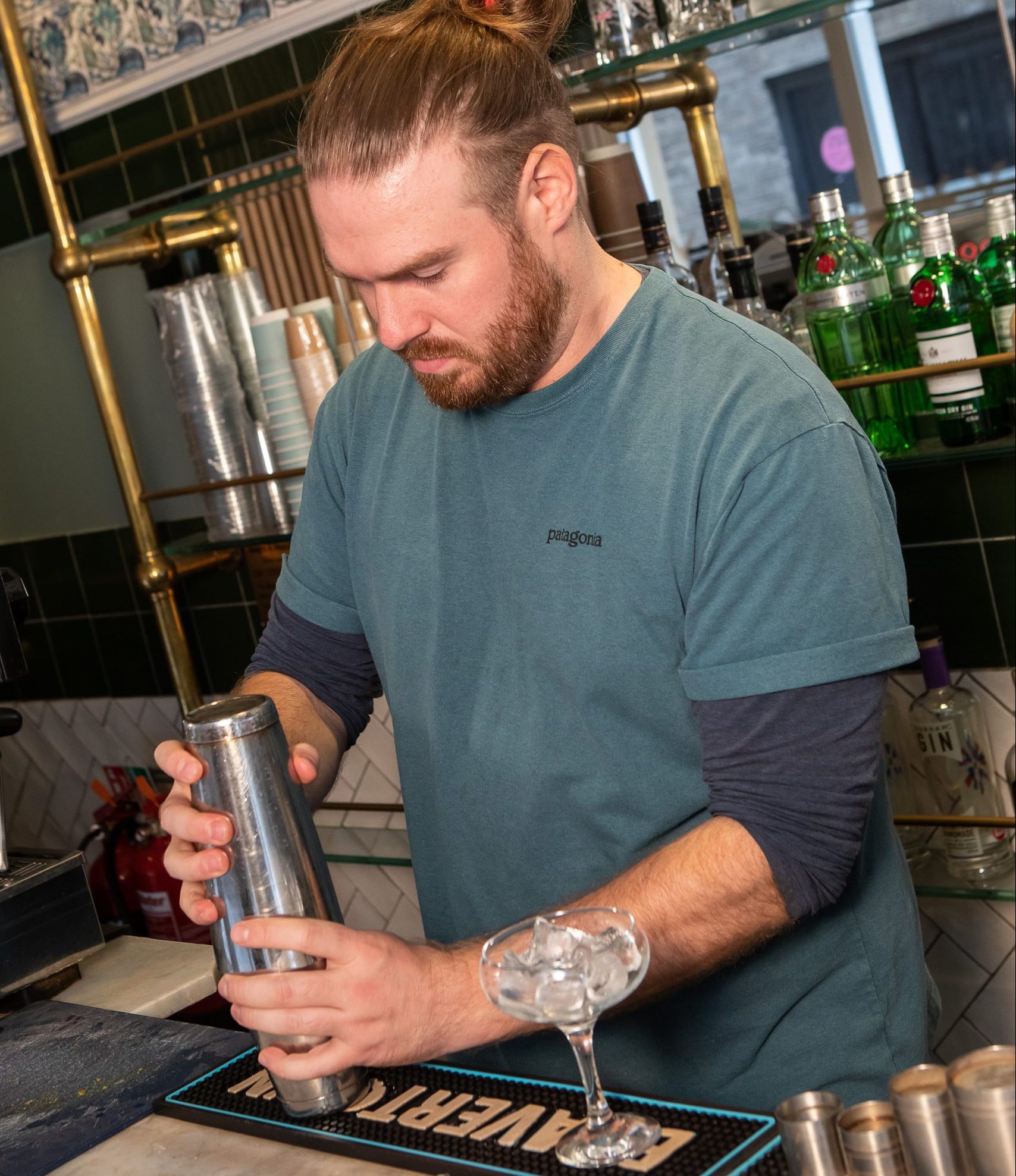 Andy tells me he wanted to keep busy and was also keen to do what he could to help local businesses during the lockdown. So, armed with a driver's licence, and a food health and safety certificate, he put a message out to independent companies across the northeast, offering a helping hand.


One of those was Northumbrian Free Range Eggs, a small family run business.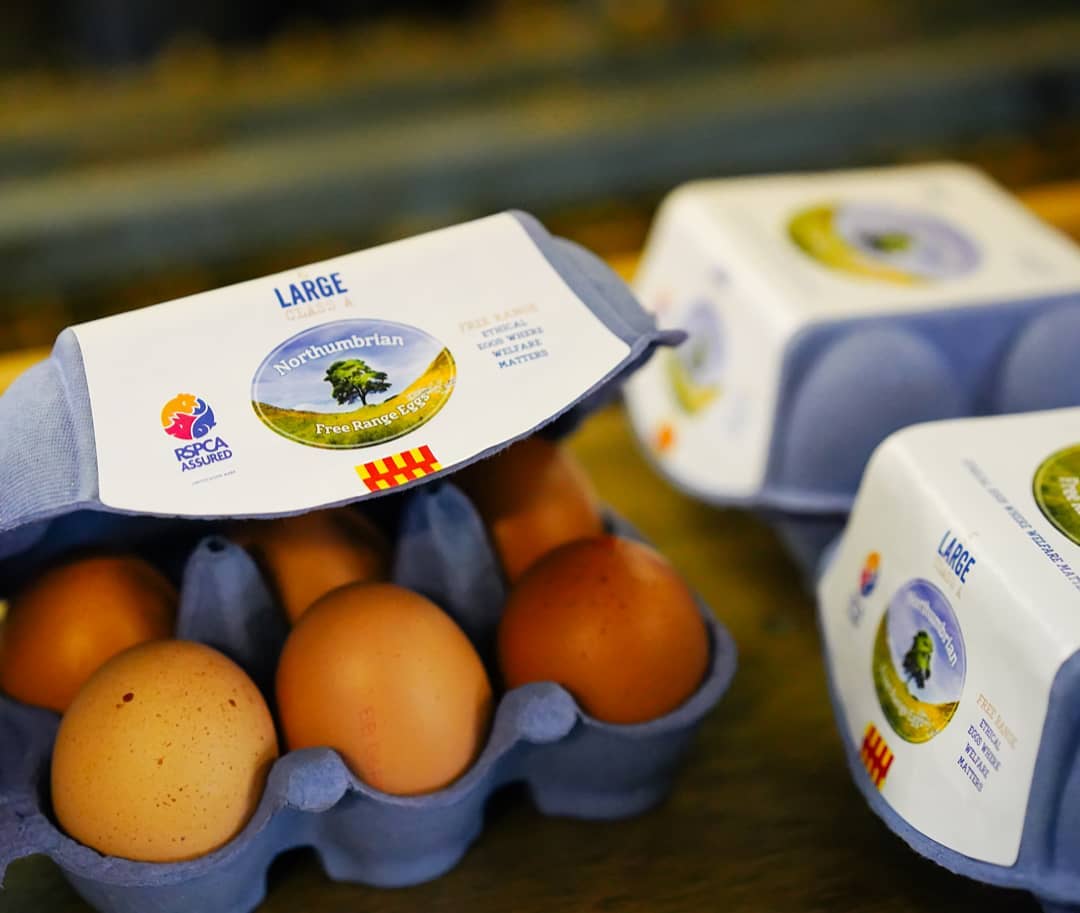 Northumbrian Eggs got its start four years ago, when Richard, the man behind the eggs, took over a small local packer. Richard had a family history in farming he was keen to get back to, so when the opportunity came along he didn't hesitate.


When he took ownership, the main operation was delivering to shops like Sainsbury's, but Richard has successfully expanded the business since, supplying to local butchers and catering businesses, some high-end restaurants and other independent stores like Arlo and Block & Bottle.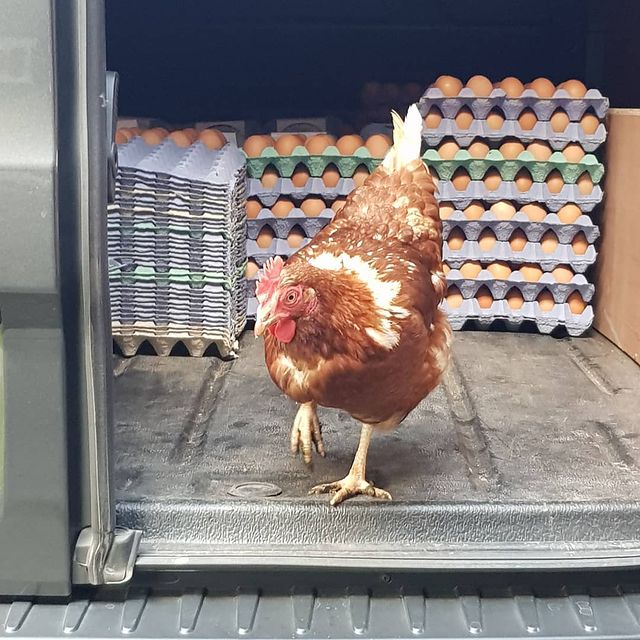 However when lockdown hit many of the businesses Richard supplied shut their doors, and almost all his orders disappeared overnight. But something like a global pandemic doesn't stop the hens from laying! Richard was forced to consider alternative options, one being home delivery.


That's where Andy stepped in along with another kind member of the public, Guy. Richard took them up on their offer and put out a message on Facebook, offering to deliver directly to the doorstep of anyone who would buy some of the ever-growing stock of eggs. The post was flooded with comments! Hundreds of people from all over the country, (and even a couple from as far as North America), sent their delivery addresses, asking for some eggs. They received enough orders to keep Andy and Guy driving all over the region making as many as 50-60 stops a day!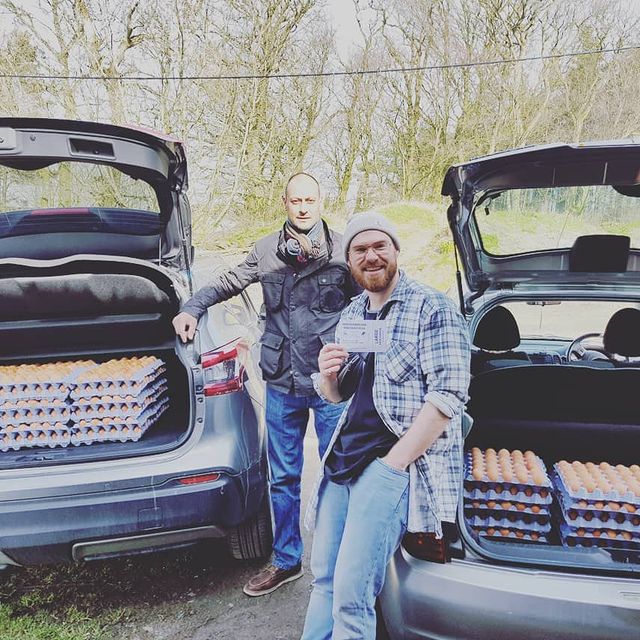 People started to request other items, "Do you deliver veg?" "Can I get some milk too?" and that led to Andy starting his mornings sourcing fresh fruit and vegetables from the farmer's market to add to their deliveries. They're now "basically a deli on wheels" according to Andy, providing veg boxes, sweet treats, meat, fish, jams, and much, much more! All from the sellers themselves or local wholesalers. Andy tells me you can do your weekly shop with them, and many people in fact do! "It's been really awesome to be able to deliver to people who want to support local."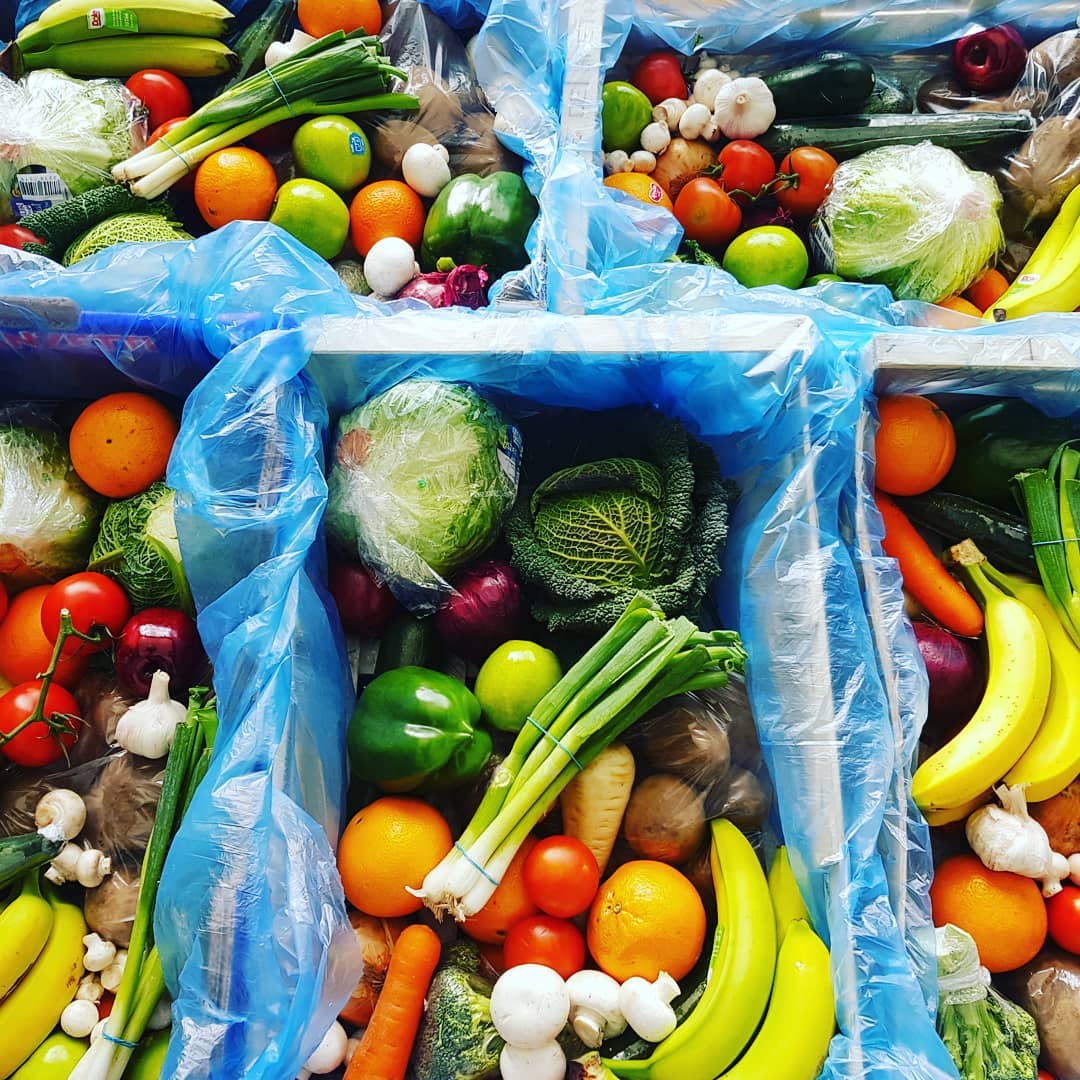 It's been a real adventure for Northumbrian Eggs with a lot of learning along the way (and a few broken eggs), but the delivery service is now well established, with many customers continuing to get regular orders, even as the world begins to open back up again.


So how did these delicious eggs land on our plates at Tyneside Bar Cafe? Well, our Sous Chef Cameron was keen to start sourcing more local food for our menu, and Andy had already been delivering to a few other team members at Tyneside Cinema. We have a fair few tasty egg dishes on our menu, and with positive testimonies from our Tyneside team, it made sense.


Having our eggs supplied by Northumbrian Eggs ensures freshness. It often takes no longer than a day for the eggs to get from the farm to us, so our eggs are at peak tastiness! Andy also guarantees me that the fresher the egg the better the taste, and that's what the big suppliers just cannot compete with.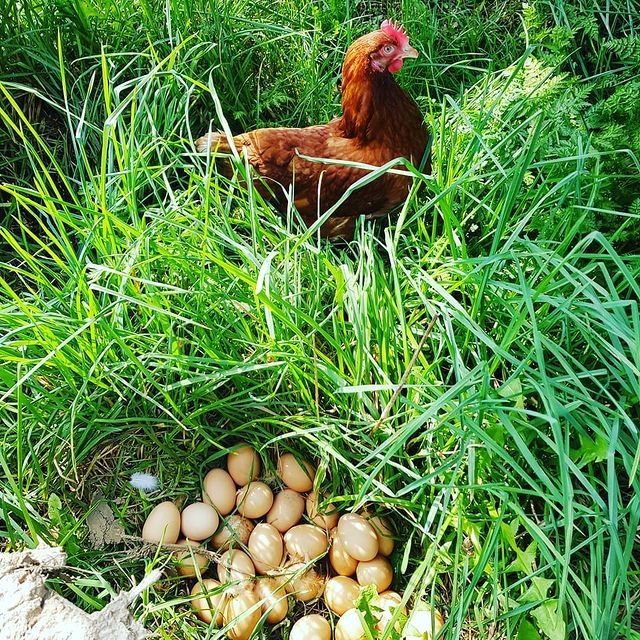 The hens are fed on a diet of seed, whilst also being free to forage in a natural environment, so we're also assured that our eggs are coming from happy, healthy, woodland ranging hens. But don't just take my word for it. You best be sure to drop by Tyneside Bar Cafe, especially for brunch, and try the eggs for yourself!

Eggs Royal Credit and Copyright ©: Ritchie Coatsworth
01388417337
studio@rcphoto.co.uk
ritchiecoatsworthphotography.co.uk


You can visit the Northumbrian eggs here to order your own fresh, local, free range eggs.