Reel Recommendations: Bull
As part of a new, ongoing series for the Tyneside Cinema website, we're taking inspiration from one of our favourite new releases each month to bring you five handpicked film recommendations. An introduction to the tone and key themes of an exciting new cinematic work, use this as a primer for your upcoming cinema trip, or if you've already seen the film in question, use Reel Recommendations as inspiration for your own mini film festival.
Bull (Dir. Paul Andrew Williams, 2021)
Arriving in cinemas this month is the riveting, nail-biting new British thriller Bull, a tightly coiled crime drama that explodes with rage and violence, delivered with an obligingly intense performance by Neil Maskell (who plays the eponymous 'Bull'), an actor who is no stranger to the seething communication of onscreen volatility. Directed by Paul Andrew Williams, Bull twists between genres by tipping its thriller set-up into the claustrophobic dynamics of a horror film, from the muscled pace and kineticism of its central 'trail of vengeance' narrative into the more nightmarish terrain of unhinged bloodlust. After his debut feature, the award-winning crime drama London to Brighton (2006), Williams directed The Cottage (2008) a maniacally dark comedy-horror starring Reece Shearsmith and Andy Serkis; a film-to-film transition that encapsulates the tonal agility with which Williams steers his latest 'raging' Bull, which is very much a return to the flavour of his earlier work. These five recommendations would be the perfect accompaniment to this new genre classic…
We Recommend
Kill List (Dir. Ben Wheatley, 2011)
Back in 2011, the shape-shifting menace of Kill List not only provided Ben Wheatly with a dark and powerful follow up to his own gritty British crime drama, Down Terrace, but it also allowed Neil Maskell's complex and troubling interpretation of his character, 'Jay', to breathe beyond the confines of what could have been a psychologically reductive template – the kind of non-specific 'hard bloke' that many lacklustre British crime capers seem to favour. This is a genuinely powerful, disturbing and innovative film, establishing Maskell's intelligent command of character as a forceful presence in British cinema. It was also arguably one of the films most responsible for the folk-horror revival that began gathering traction with Robert Eggers' The Witch (2015) and found its mainstream crowning success in Midsommar (2019).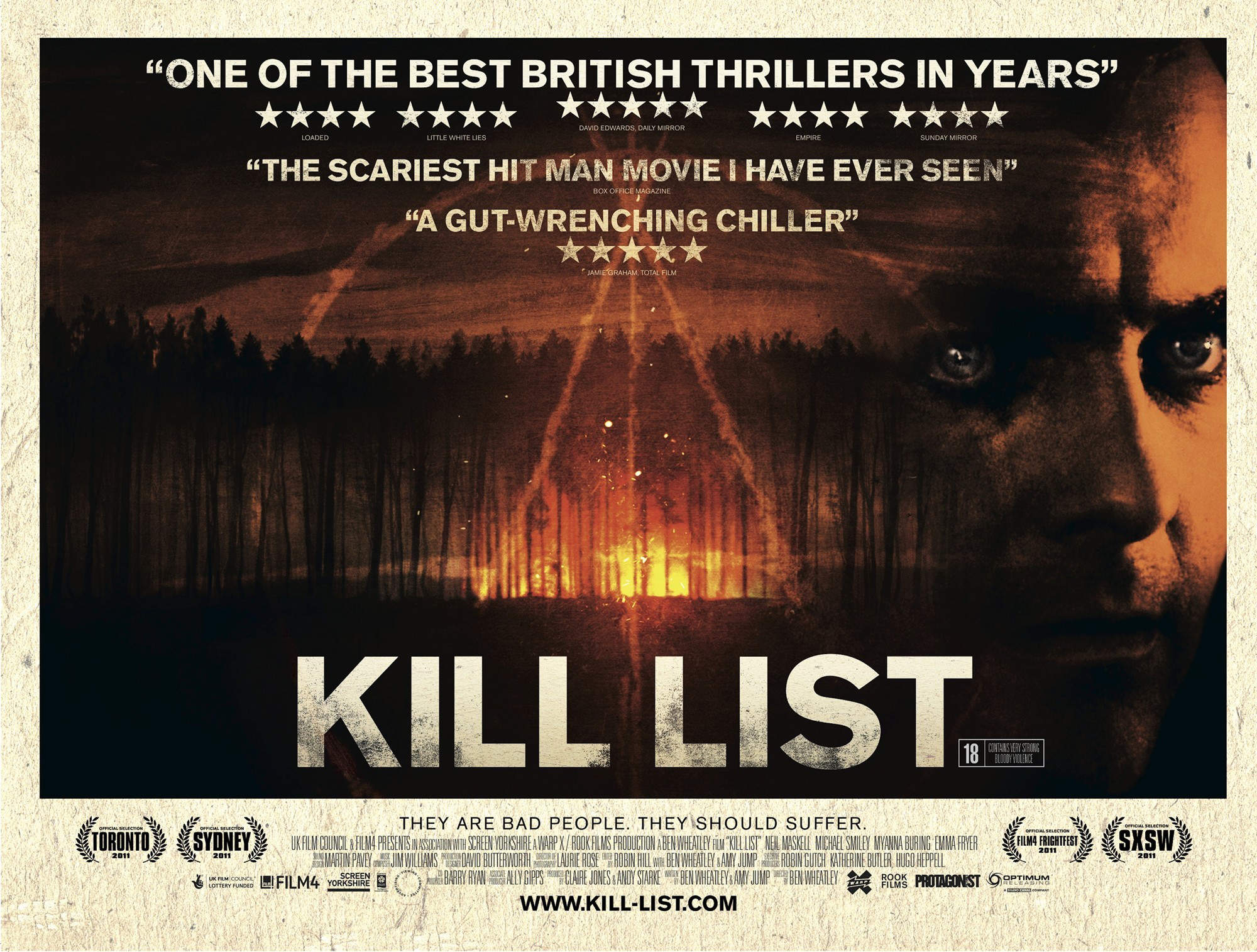 Happy New Year, Colin Burstead (Dir. Ben Wheatley, 2018)
Another Wheatley and Maskell joint, this 2018 gem was released with relatively little fanfare – although we did host a special Q&A screening with Ben Wheatley here at the Tyneside Cinema – to stream on BBC iPlayer, featuring an eclectic, impressive ensemble cast, a soundtrack from Clint Mansell and, like Kill List and Bull, the simmering threat of Neil Maskell's precarious temper. An entertainingly volcanic Maskell is on fine form. This is a tense and strangely off-kilter film that feels pitched between Thomas Vinterberg's Festen (1998)- a Dogme classic of blackly comic family trauma- and a drunken improvisation that feels like a darker outgrowth of small screen comedies like Peep Show or People Just Do Nothing. Cascading between a sprawl of familiar British actors (Charles Dance, Hayley Squires, Sam Riley, Asim Chaudhry, Bill Paterson, Marc Manero), this is one to file firmly under the deliciously painful sub-genre of 'family- gatherings- go (VERY)-wrong'.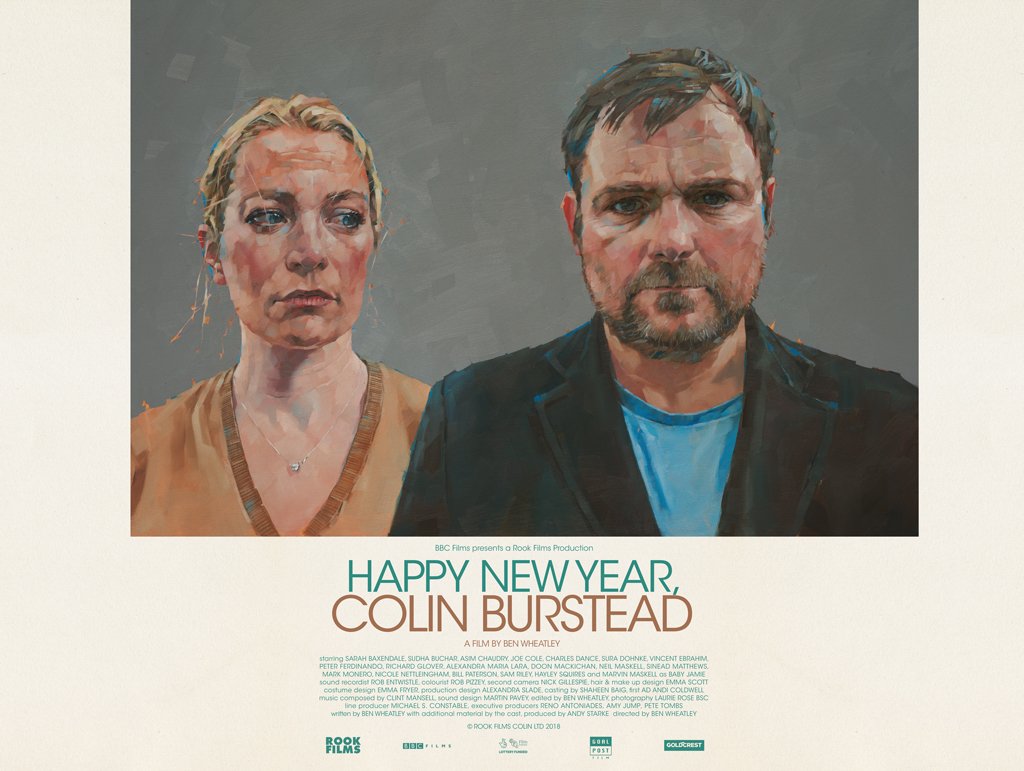 Dead Man's Shoes (Dir. Shane Meadows, 2004)
Just before he made his staggeringly powerful exploration of British skinhead culture and nationalism in This Is England (2006), Shane Meadows directed the decidedly grim mini-masterpiece, Dead Man's Shoes. If we were to think about the recent evolution of male anger and vengeance in British cinema, Paddy Considine's bitterly unrelenting performance would have to be dutifully noted with quiet, if not quivering, admiration. Whether staring with crazed intensity at the drug dealing gang – who, years ago, bullied his disabled brother – as he confronts them in a gloomy pub, or glowering in the unremarkable drizzle of Dead Man's Shoes' Midlands locale, Considine's performance is nothing short of terrifying. And that's before we even get to the ending.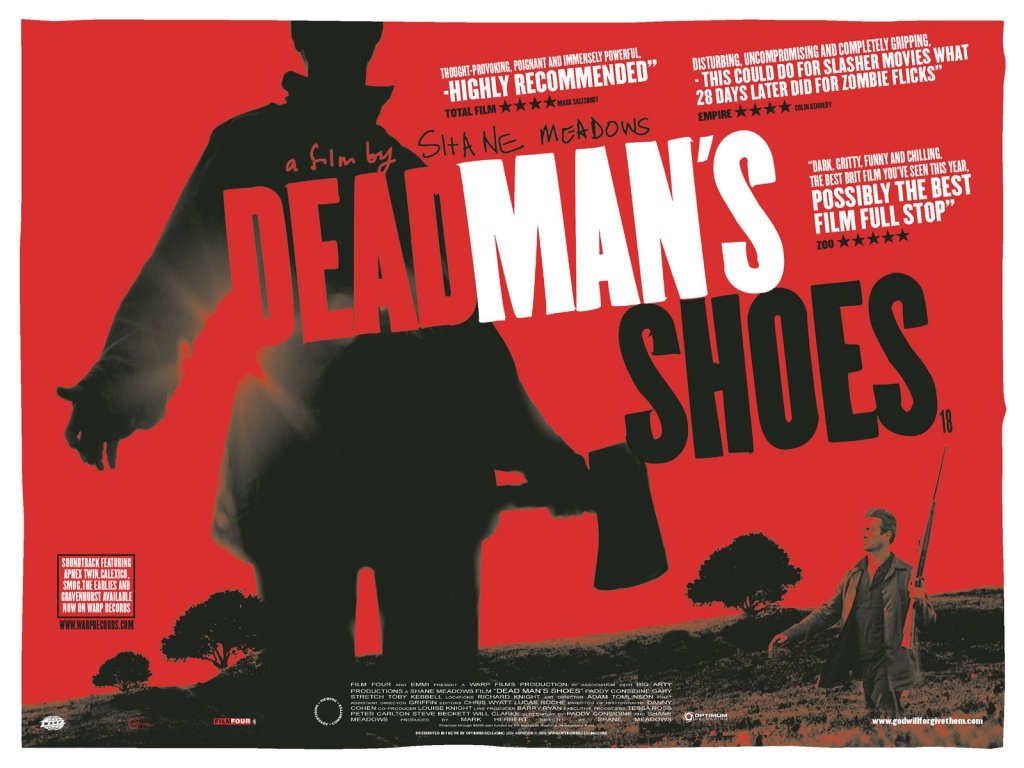 Sexy Beast (Dir. Jonathan Glazer, 2000)
Furthering our appreciation of cinematic barometers of British masculinity, we must surely return to the gold speedos, innovative swearing and darkly witty tension of Jonathan Glazer's gut-punch inversion of the heist movie, Sexy Beast. Ray Winstone plays the ex-pat/ex-criminal, defiantly and blissfully no longer in the business of risky masterplans or robberies, instead being committed to bronzing gently in the Spanish sun. Cue: Ben Kingsley, artfully distilled into an acrobatic staccato of four-letter profanities and infinite anger. Unlike the films listed above, Sexy Beast is not, in fact, a tale of vengeance. Rather, it's an anxiety-inducing and blackly comic duel between one man who has finally found peace and another who, with agitated insistence, is determined to drag anything resembling peace into the same turbulent rage that animates his every movement. An iconic, brutal and hilarious stab of adrenaline, Glazer's film is intercut with moments of hauntingly oneiric imagery…but first and foremost, it is about Ben Kingsley's fiercely shiny brow, and the bruising lyricism of a near-athletic dedication to swearing.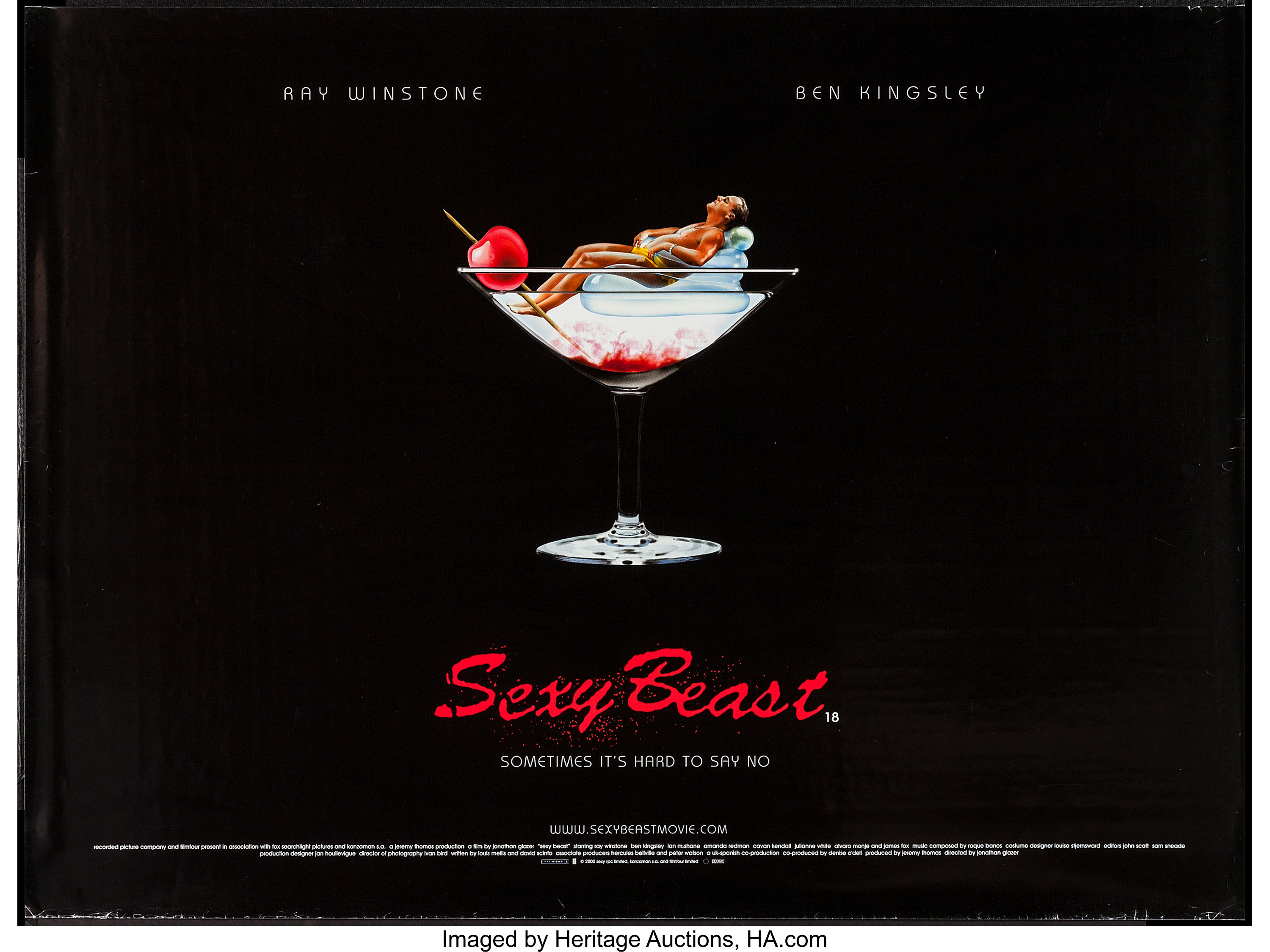 Tetsuo II: Body Hammer (Dir. Shinya Tsukamoto, 1992)
And now for somethings completely different…
In Shinya Tsukamoto's follow up to Tetsuo: Iron Man (1989) – a frenetic black and white absurdist nightmare that became a gleefully gory cult classic – comes this equally unhinged body horror of man, madness and the machine. Having had his son kidnapped by violent mobsters, Tomoo (Tomorowo Taguchi) finds his body transforming into a seething mechanical-flesh hybrid as an expression of his internalised sense of vengeance. With his rage quite literally weaponised, Tomoo's body becomes a violently evolving source of wires and firearms. As the film's narrative dissolves, and Tsukamoto's dystopian cyberpunk aesthetic escalates into the feral circuitry of whatever Tomoo – soon all protruding guns and exhaust pipe ribs – is fast becoming, Body Hammer proves not to be for the faint of heart. But for those who like their cinematic ventricles pumping with the oil and blood of experimentation, this is an admirably disturbing gem!
Visit our Letterboxd list of this edition of Reel Recommendations here.